No Substitute for Victory.
Since 2005, Veloxxity and its team members have provided technical services & solutions in support of government & commercial clients operating in the US, Middle East & Africa.
The Veloxxity Way:
Pride – "If it's worth doing, then it's worth doing right."  At the end of the day, we take pride in delivering value to our clients and building great relationships with them.
Poise – Always maintain a plan A, B & C.  We rehearse these plans to ensure that when conditions change, results stay the same.
Team – Our diversity, experience & integrity enables us to operate geographically distributed & 24/7 with a consistent focus on accomplishing our client's mission.
Victory – We simply will not accept defeat or failure.  We will find a way to win the day for our clients.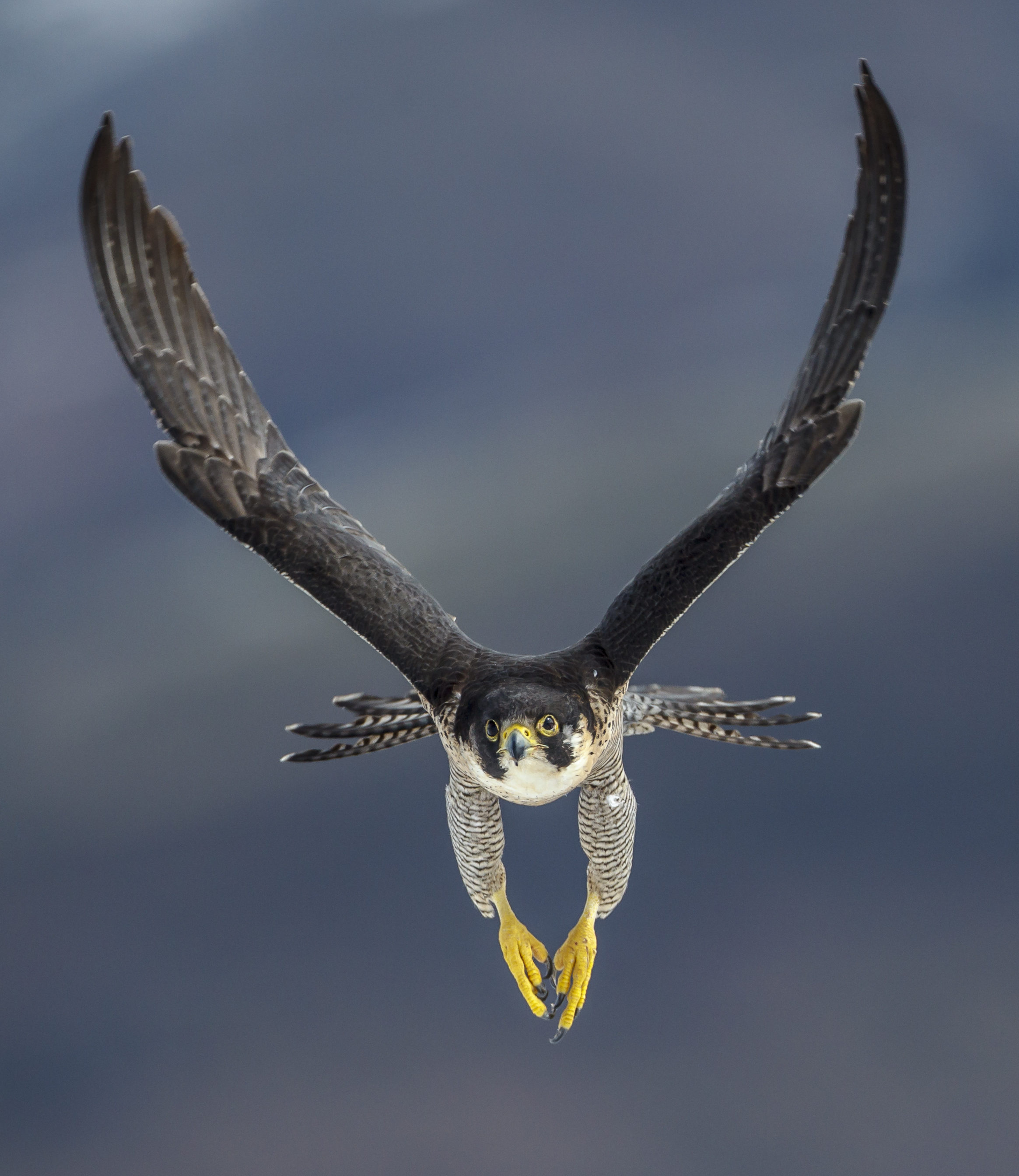 "While they were saying among themselves it could not be done, it was done" - Helen Keller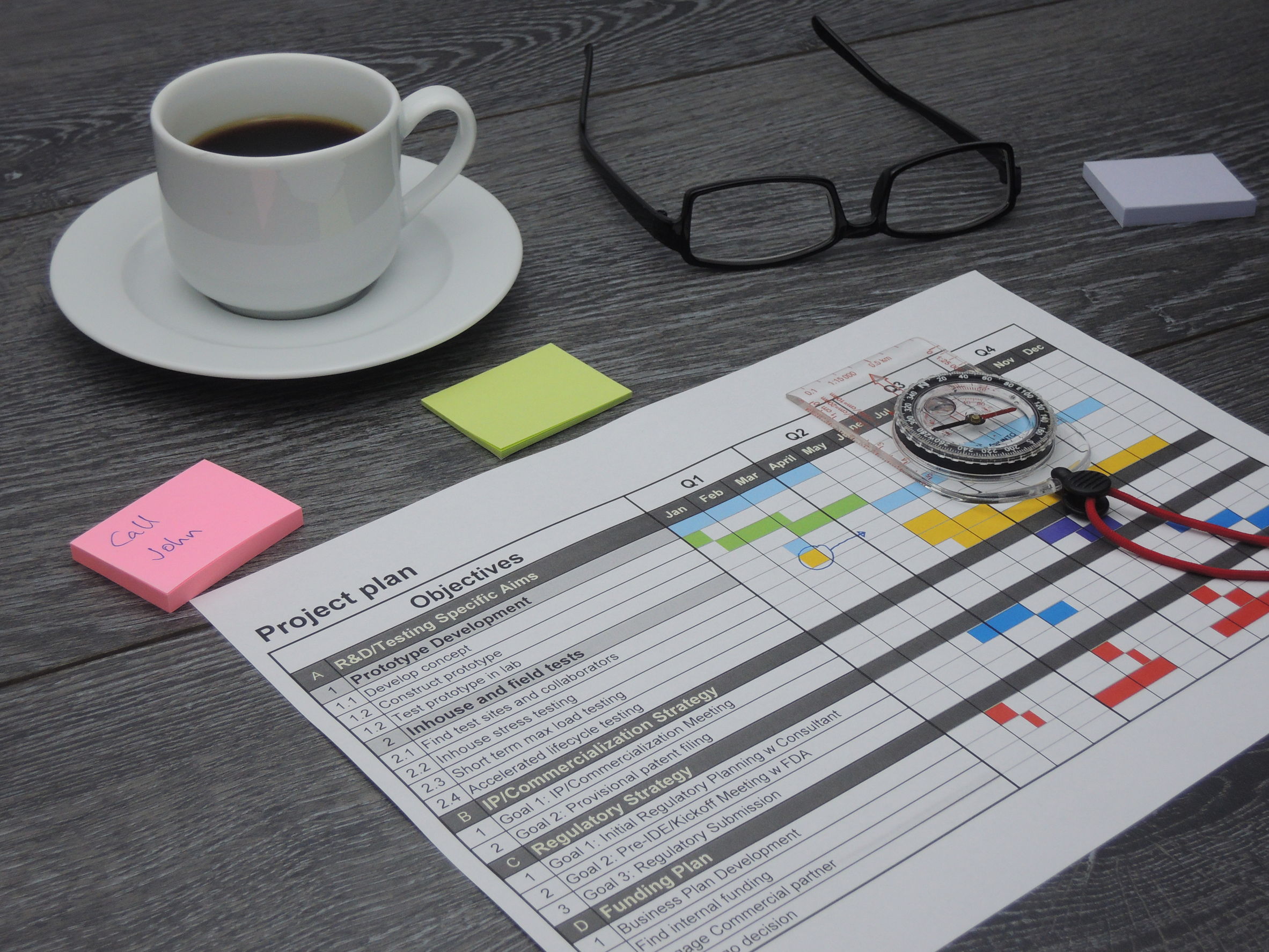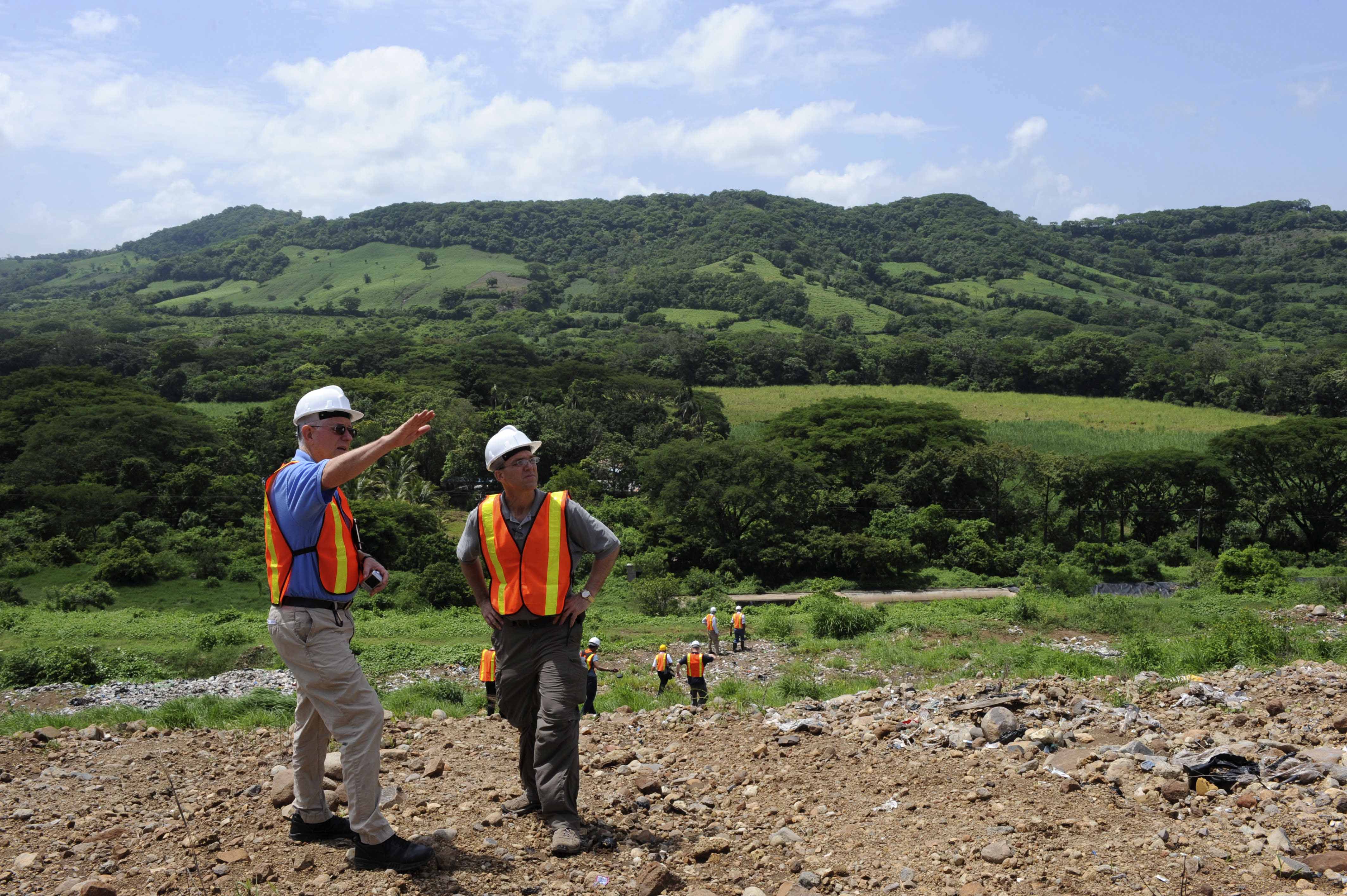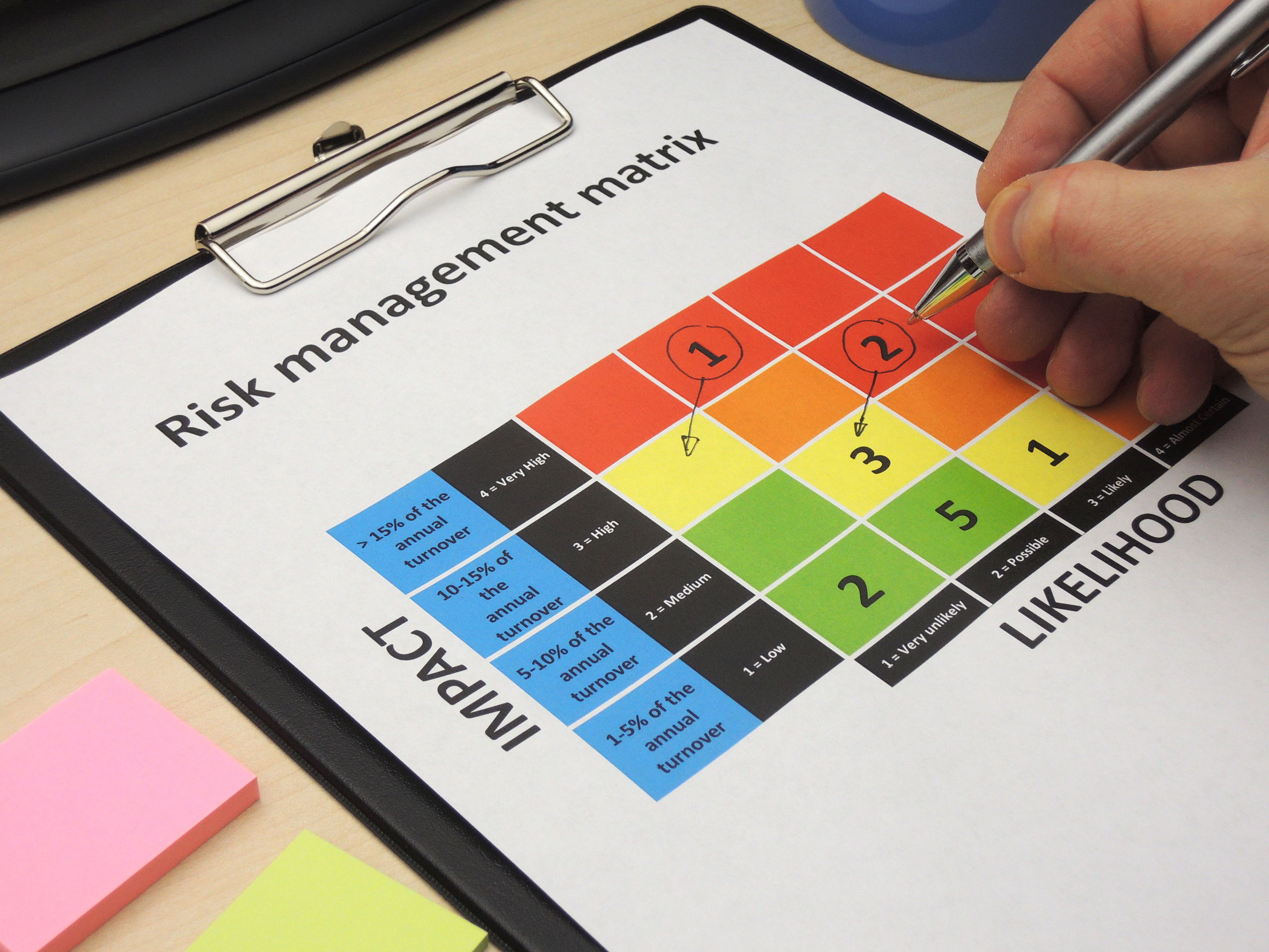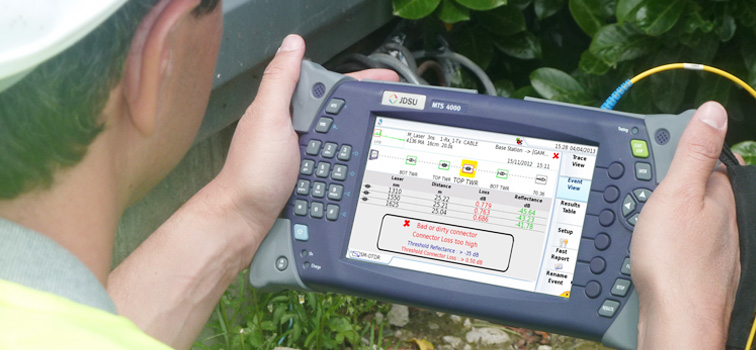 Project Management
Failure to plan is a plan to fail.  Our team of professional project managers & coordinators bring a wealth of experience in successfully completing projects in challenging environments.
Never get behind schedule again.
Let's discuss your project and how we can help.
Technology Solutions
Our technology solutions are tailored to the challenging environments that our customers operate in.  We leverage respected manufacturers to deploy proven solutions with a focus on reliability & supportability.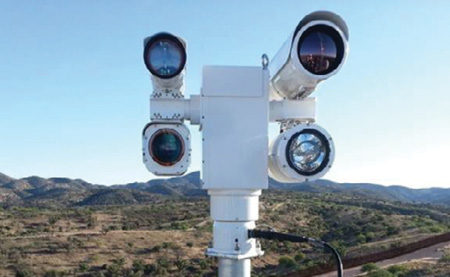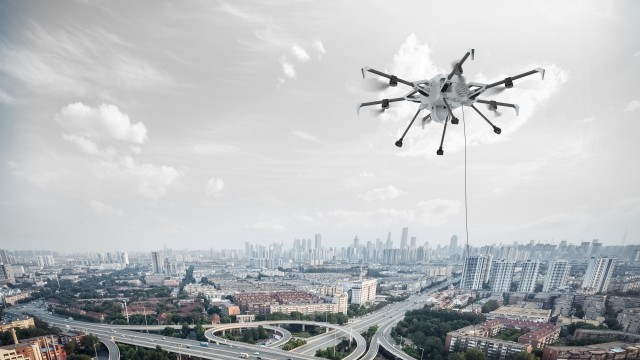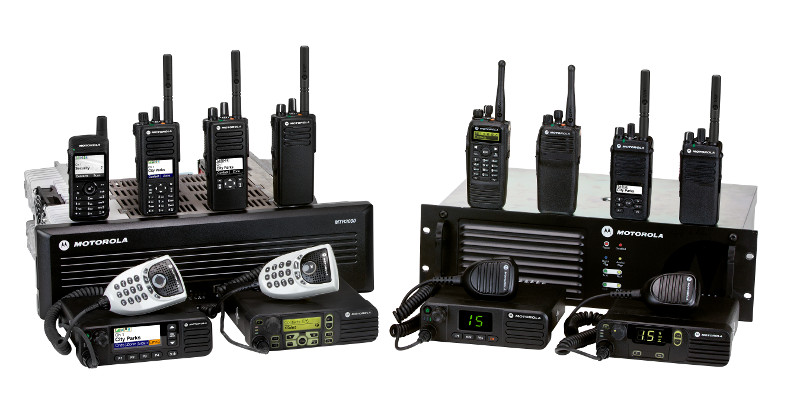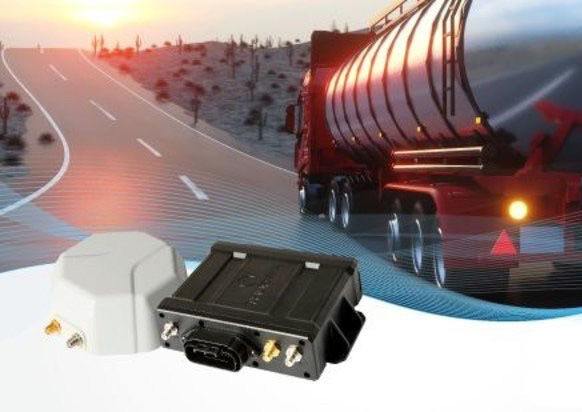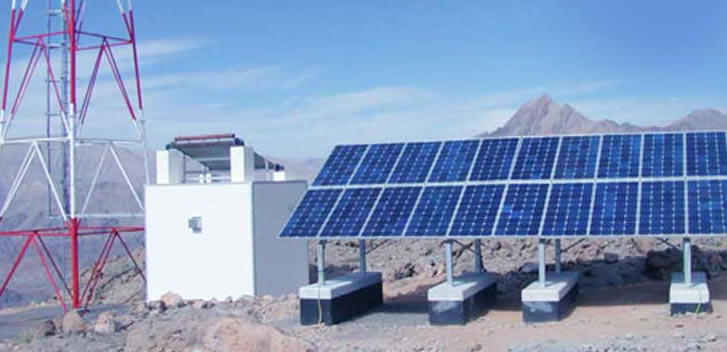 Got Tech Challenges?
Let us find the low cost, high value solution for you.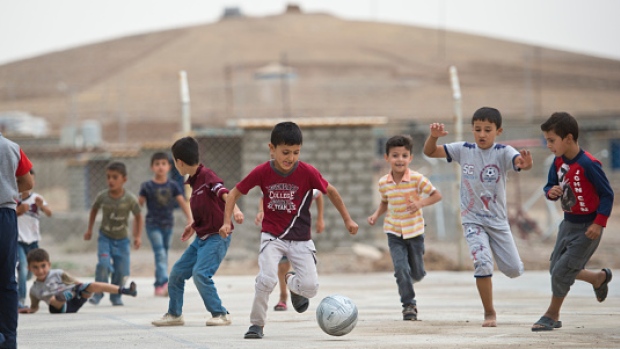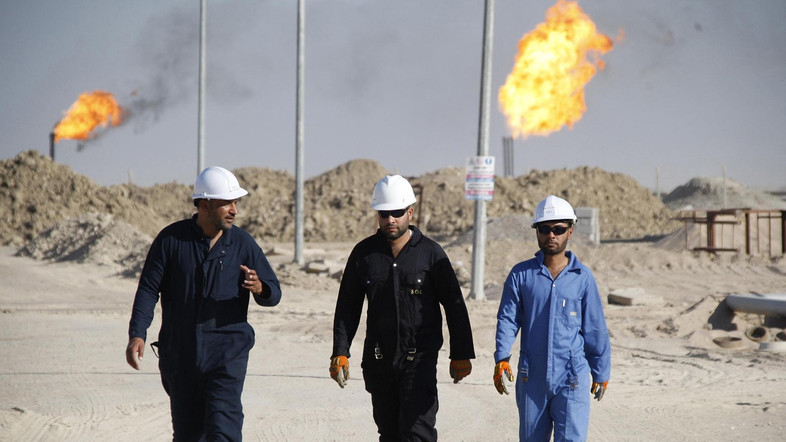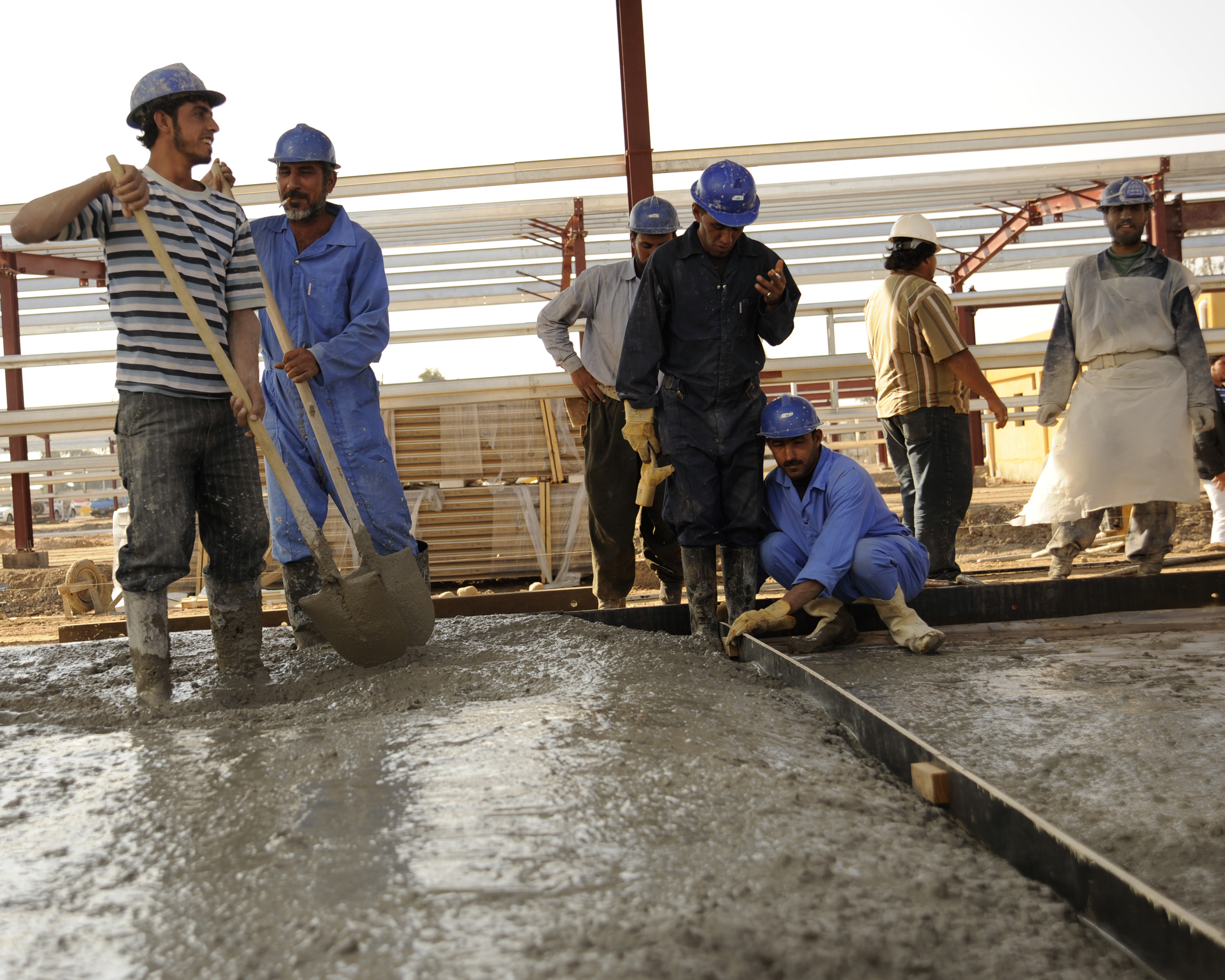 People Solutions
We have extensive experience and a well developed network to deliver the right people with the skills you need in the US, Middle East & Africa on both short term & long term basis.
Need People?
Let's talk about how we can help you solve your staffing challenges.
Supply Chain Solutions
We deliver the supply chain solutions & services needed to keep your operation moving along seamlessly.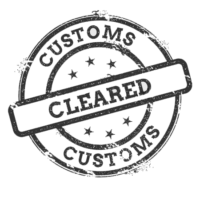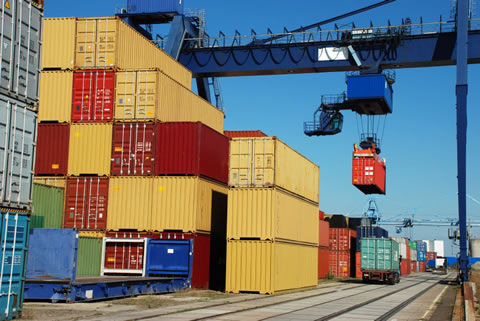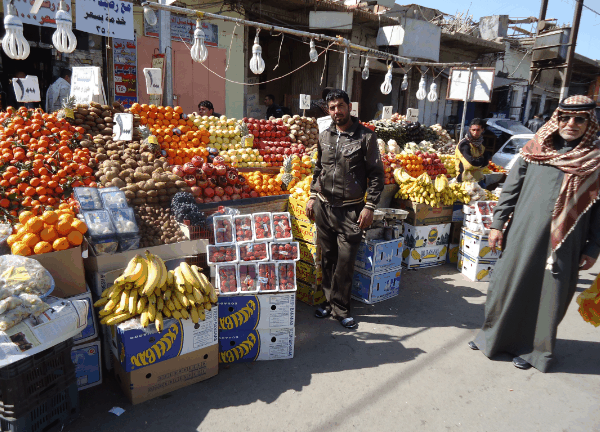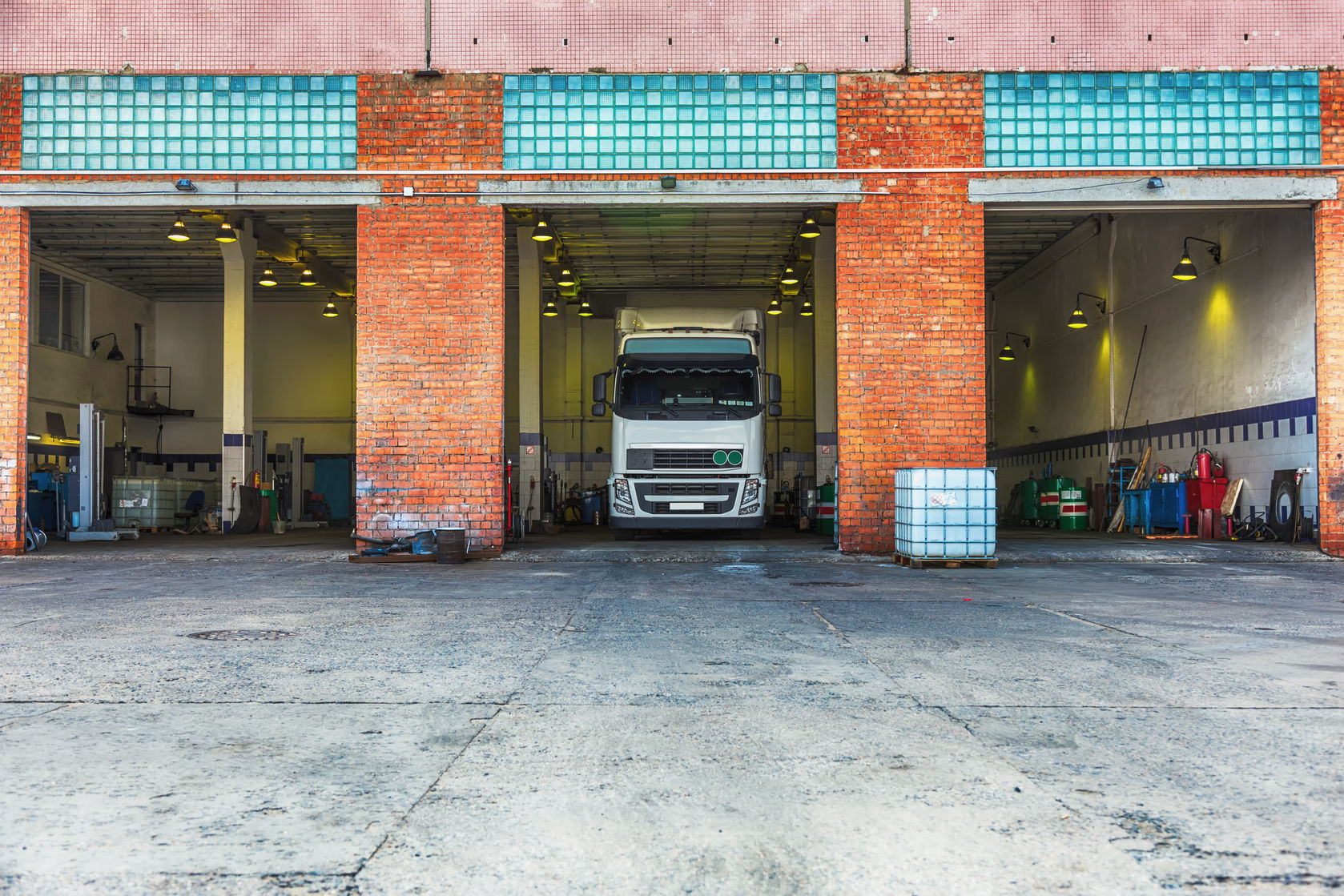 Where are those spares we ordered?
We take the frustration out of your supply chain.  Let's talk.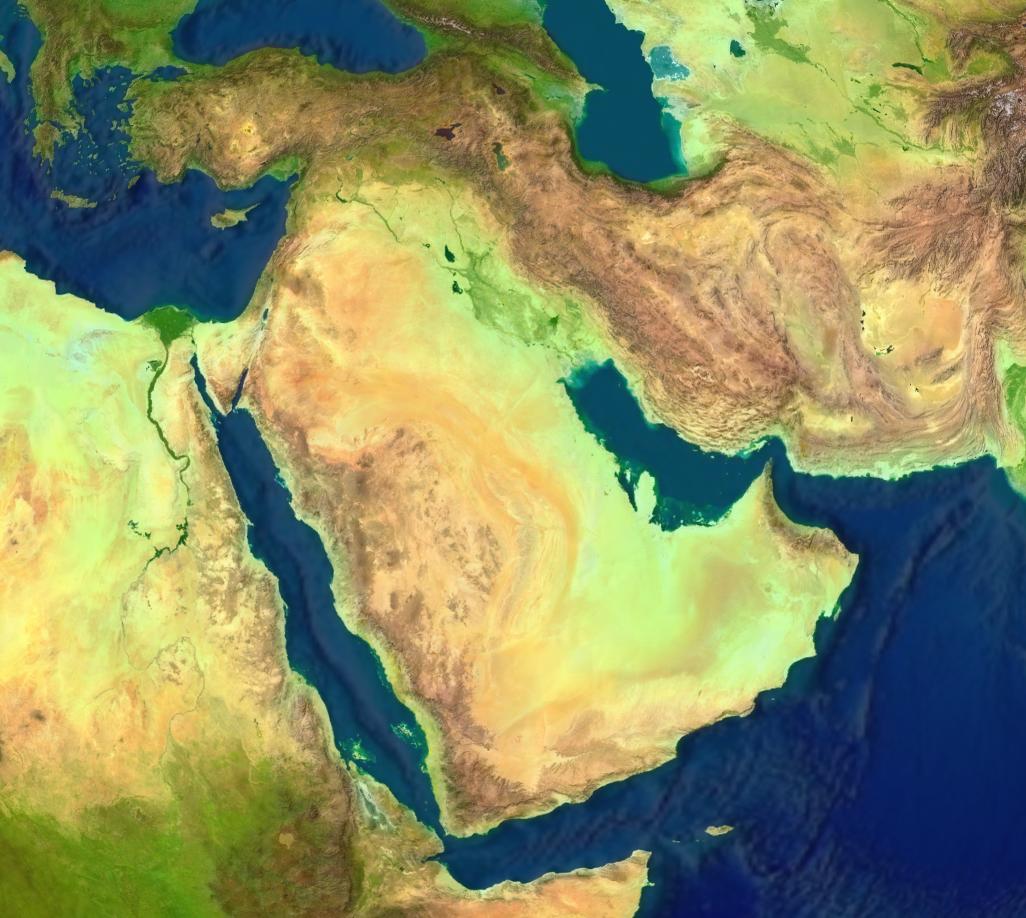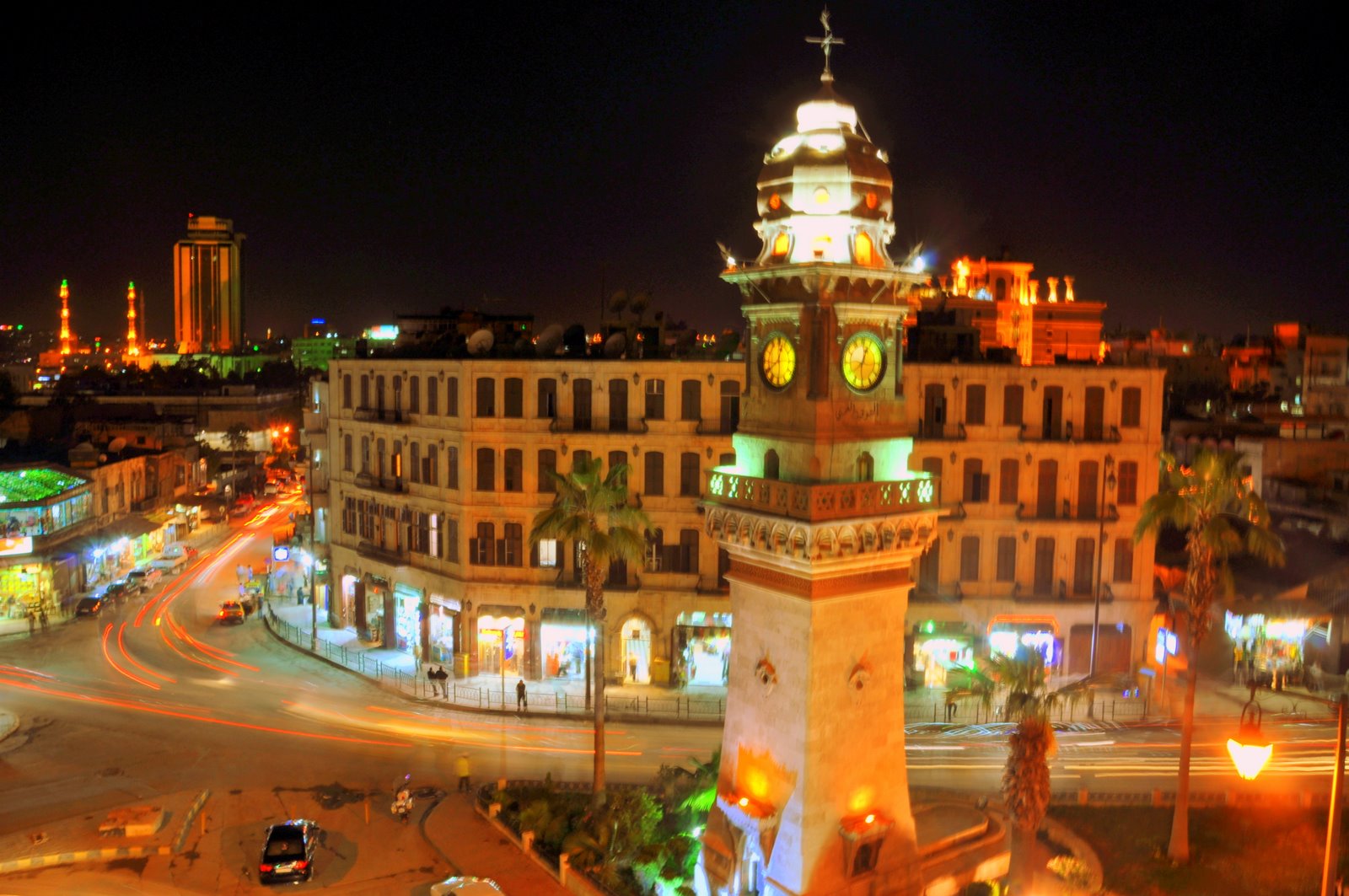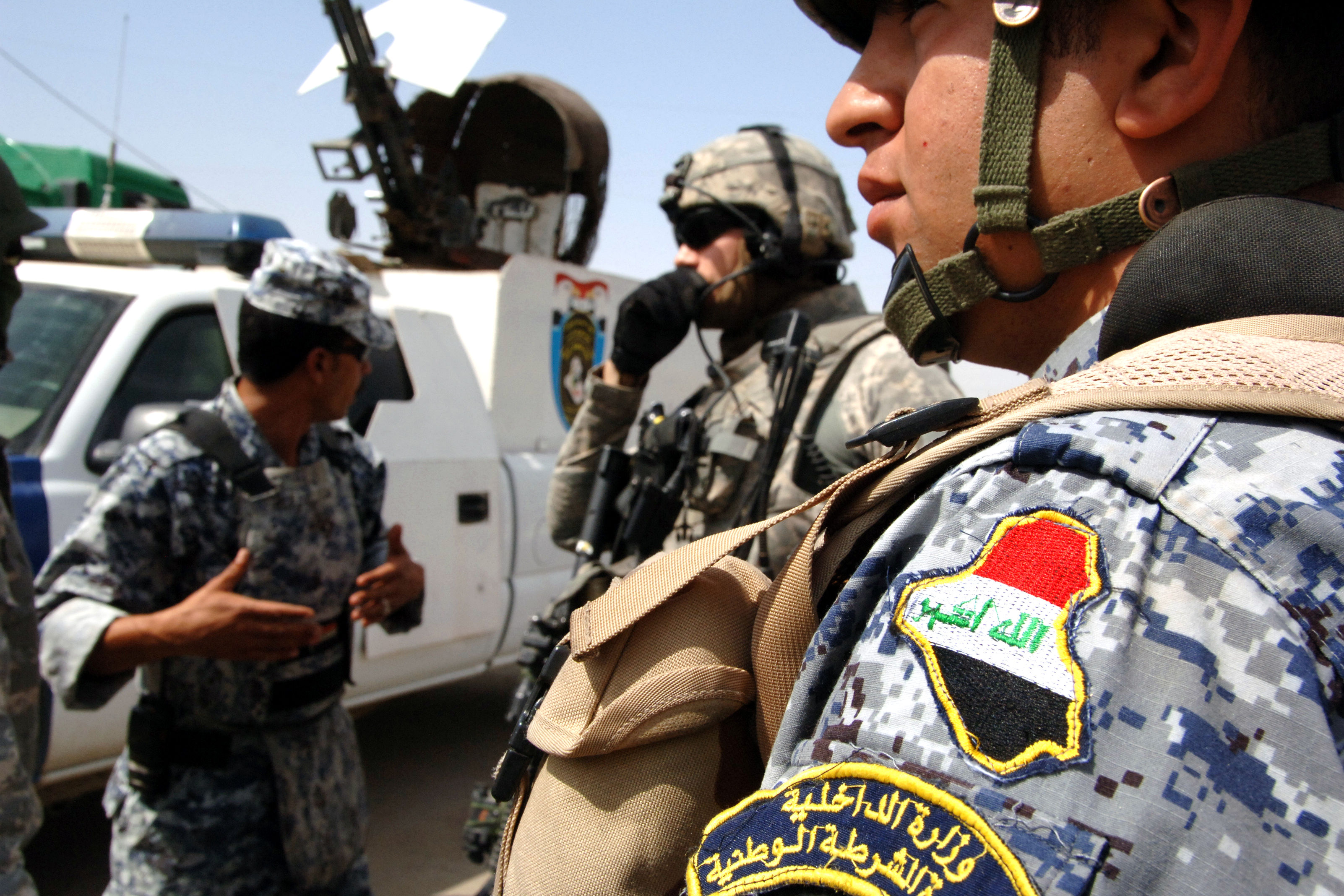 Bespoke Services
If you have a unique mission or challenging obstacle to navigate, our team has the skills, resources, discretion and commitment to help you get the job done.
Stop Worrying.
We have your back.  First cup of coffee is on us.