Network Planning
Building out a new location and need assistance with planning a new Local Area Network or Metropolitan Area Network? We can help make sure it meets all of your requirements.
Due Diligence
We can help you determine if your local supplier is capable of meeting your requirements or if there is a regulatory requirement that you need to comply with.
Site Surveys
We provide outsourced site survey support for tower placement, last mile analysis to include Microwave Pathloss Analysis and Local Area Networks.
Bespoke Solutions
Do you need something unique?  Something outside the ordinary?  We can help.  Our team of architects and engineers can support a wide variety of requirements.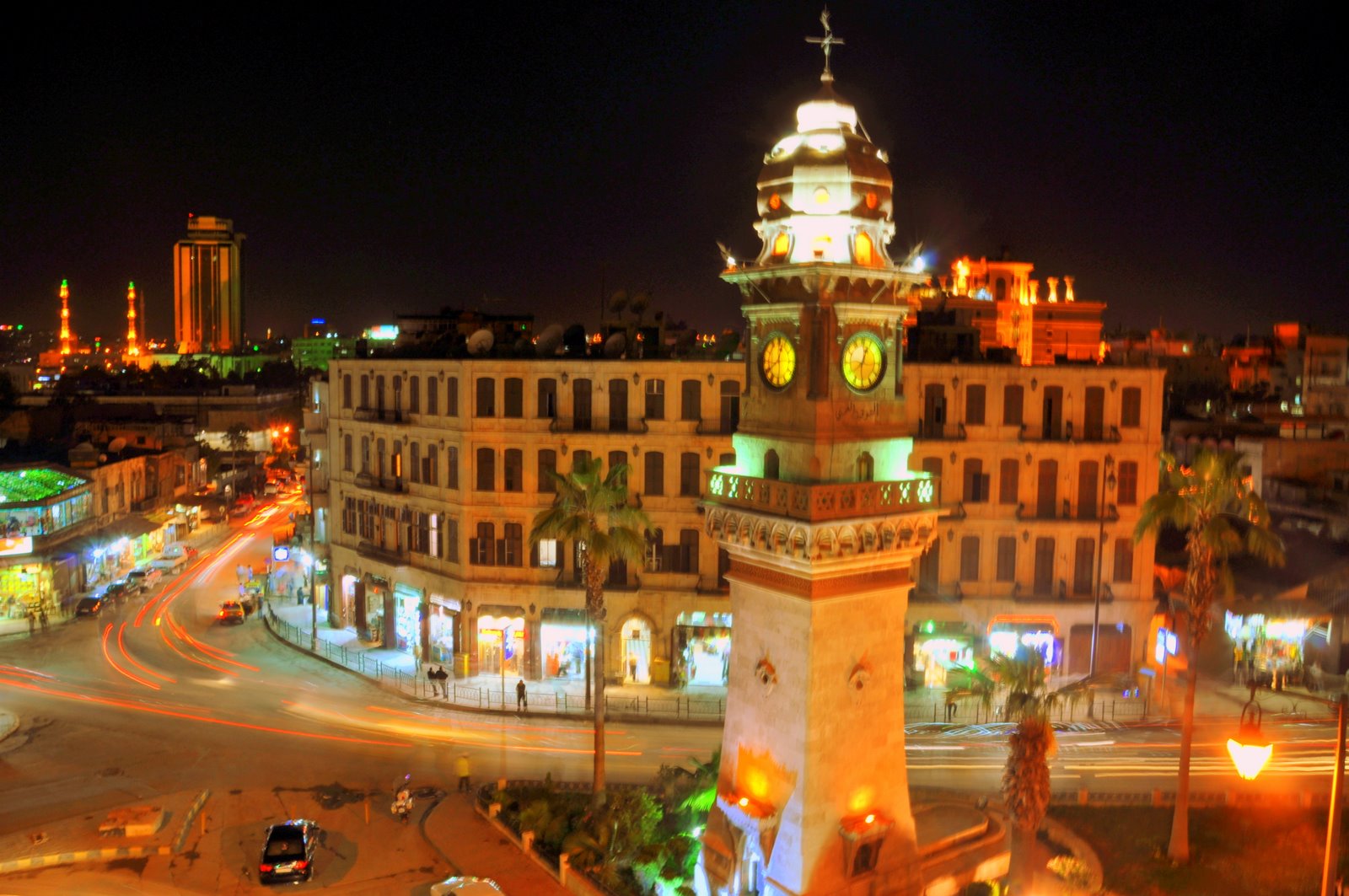 Prepare to be an expert.
We share our unparalleled industry knowledge and turn our network of suppliers and operators to help you supercharge your existing operation.