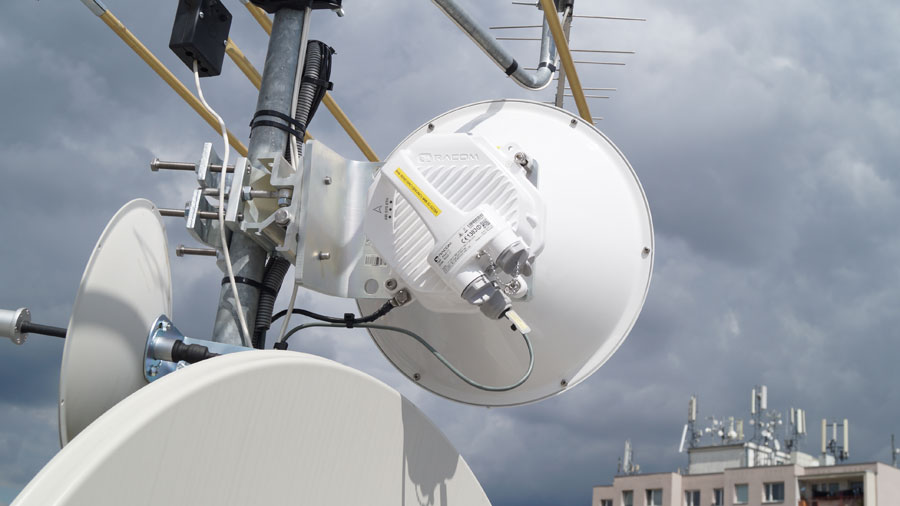 Last Mile Solutions
Nothing  is more difficult than the last mile.  Our engineered Unlicensed & Licensed Wireless and Fiber Optic solutions get the job done.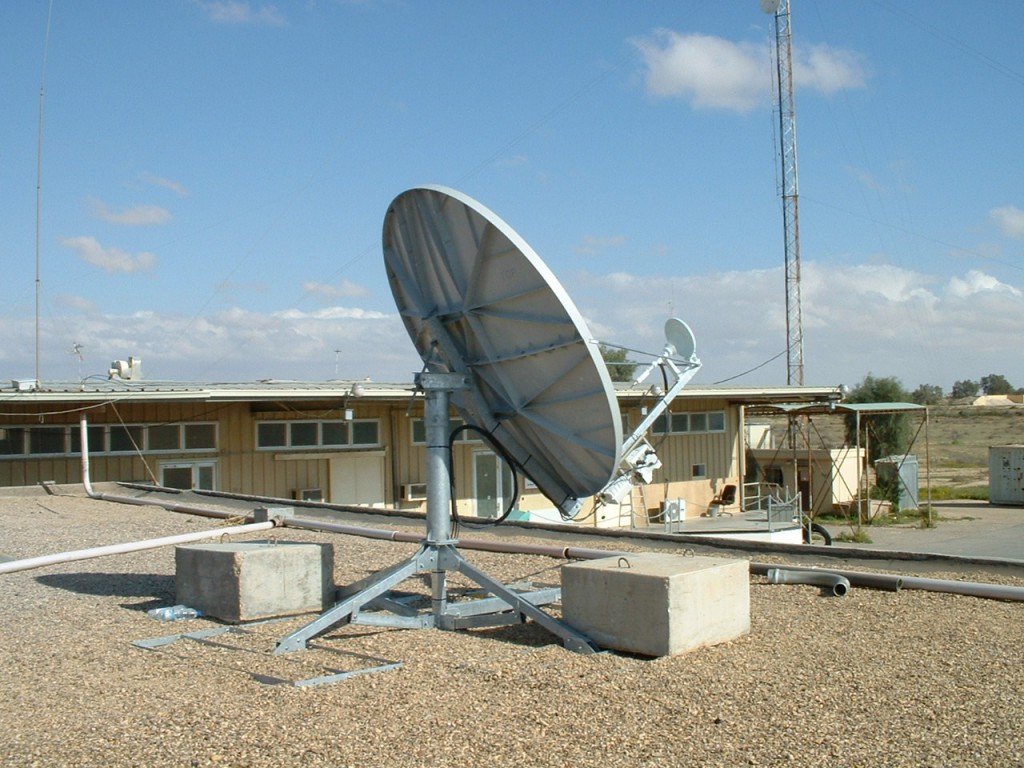 Satellite Services
Whether you need connectivity immediately, are just a bit too far off the grid or you want to add redundancy to your network, our satellite services provide resiliency and performance to keep you online.
LAN & WAN Design, Build & Install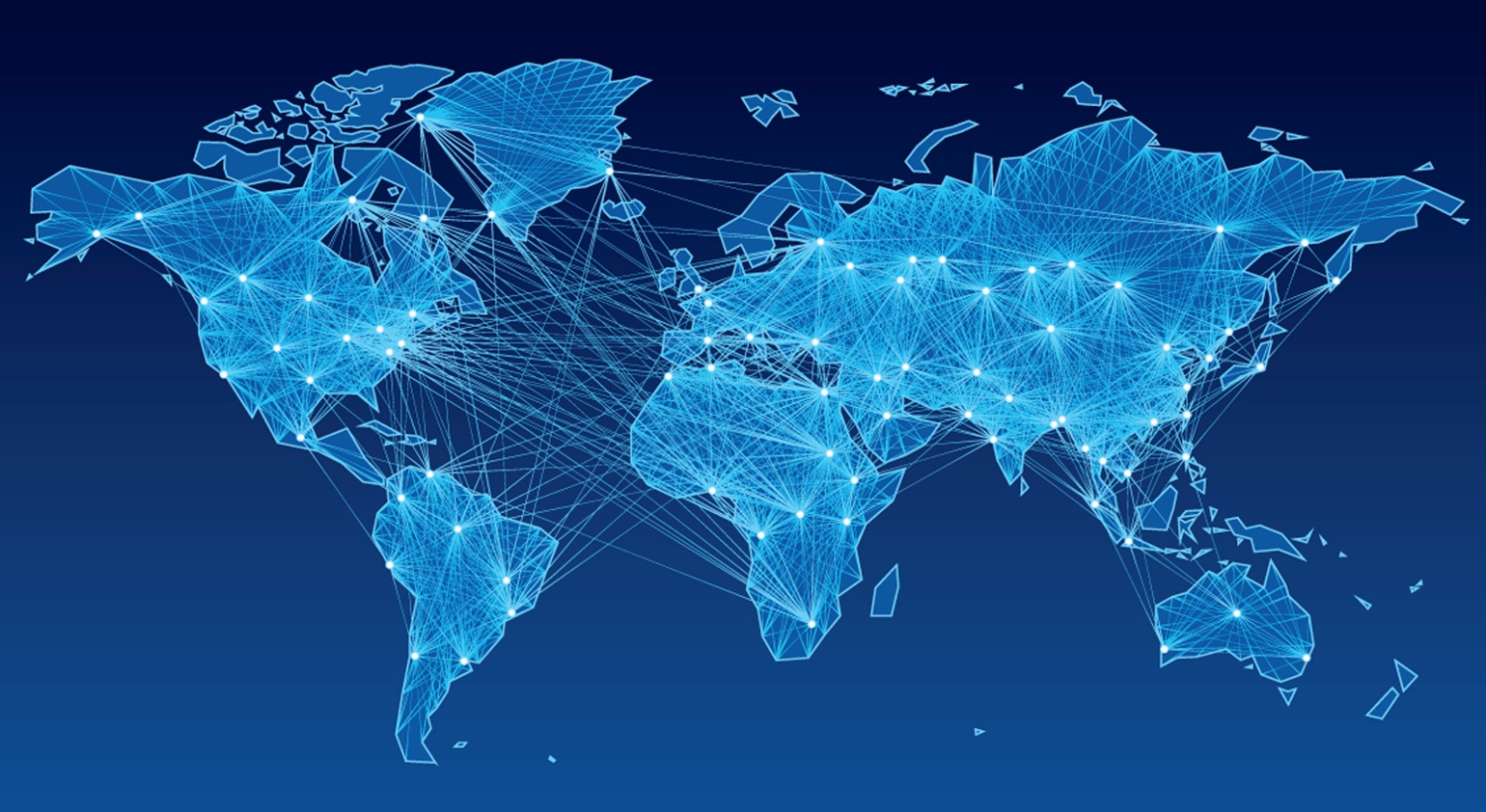 Need to wire up a campus, new office building or remote camp?  Need to connect multiple sites and bring your voice and data back to the home office? We have you covered.  Our team will design, build and deploy a reliable network solution that enables you to meet your mission and keep your business plan intact.
HSSE Services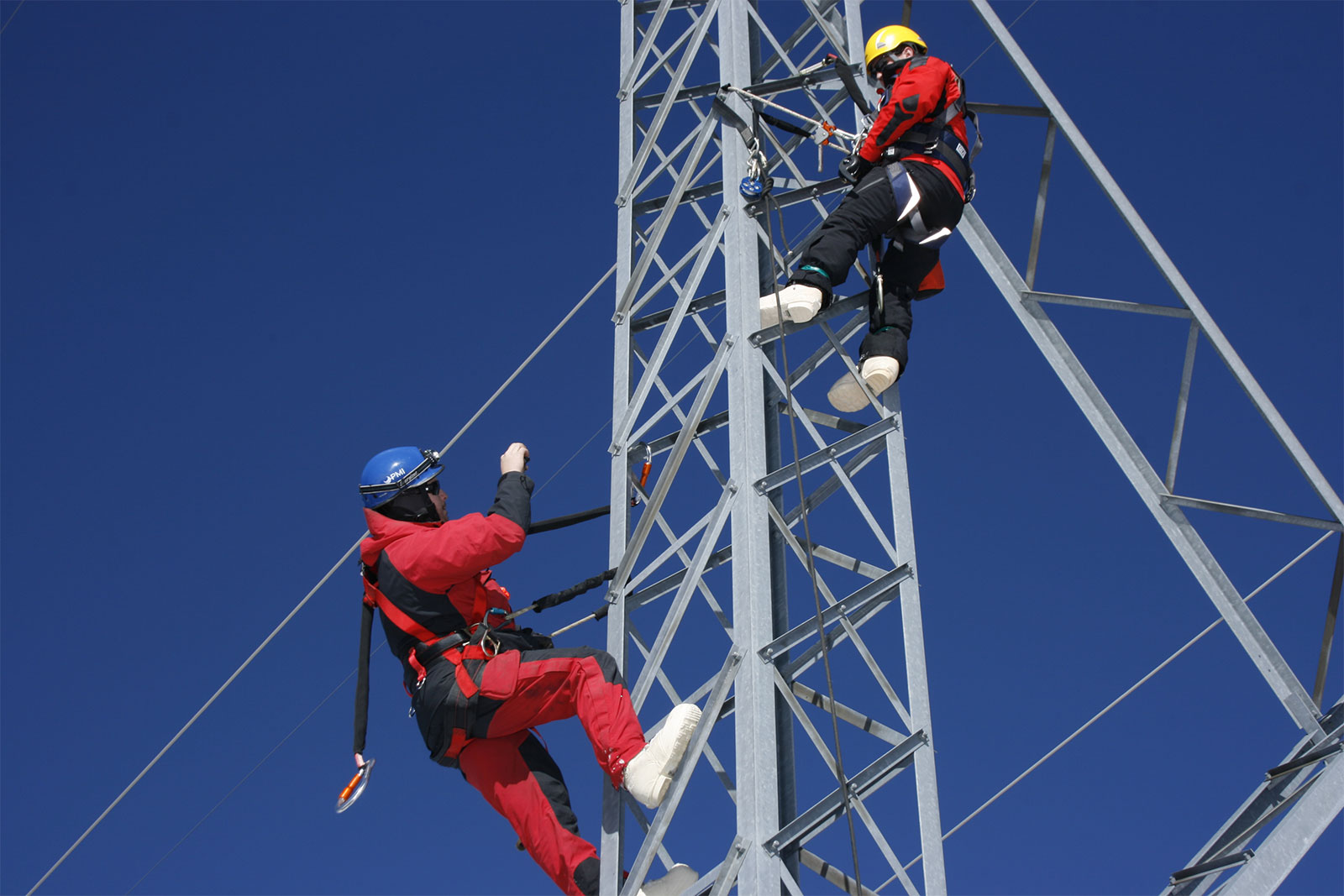 Our team of professionally trained & certified riggers are capable of complex tasks at height.  From antenna installation to "green field" build out, our team is capable of getting the job done safely and efficiently.
Got a tower and want to make sure its safe to climb? We can supply Safe to Climb Certification & remediation works.
Get Connected
Let's talk about how we get your organization online.