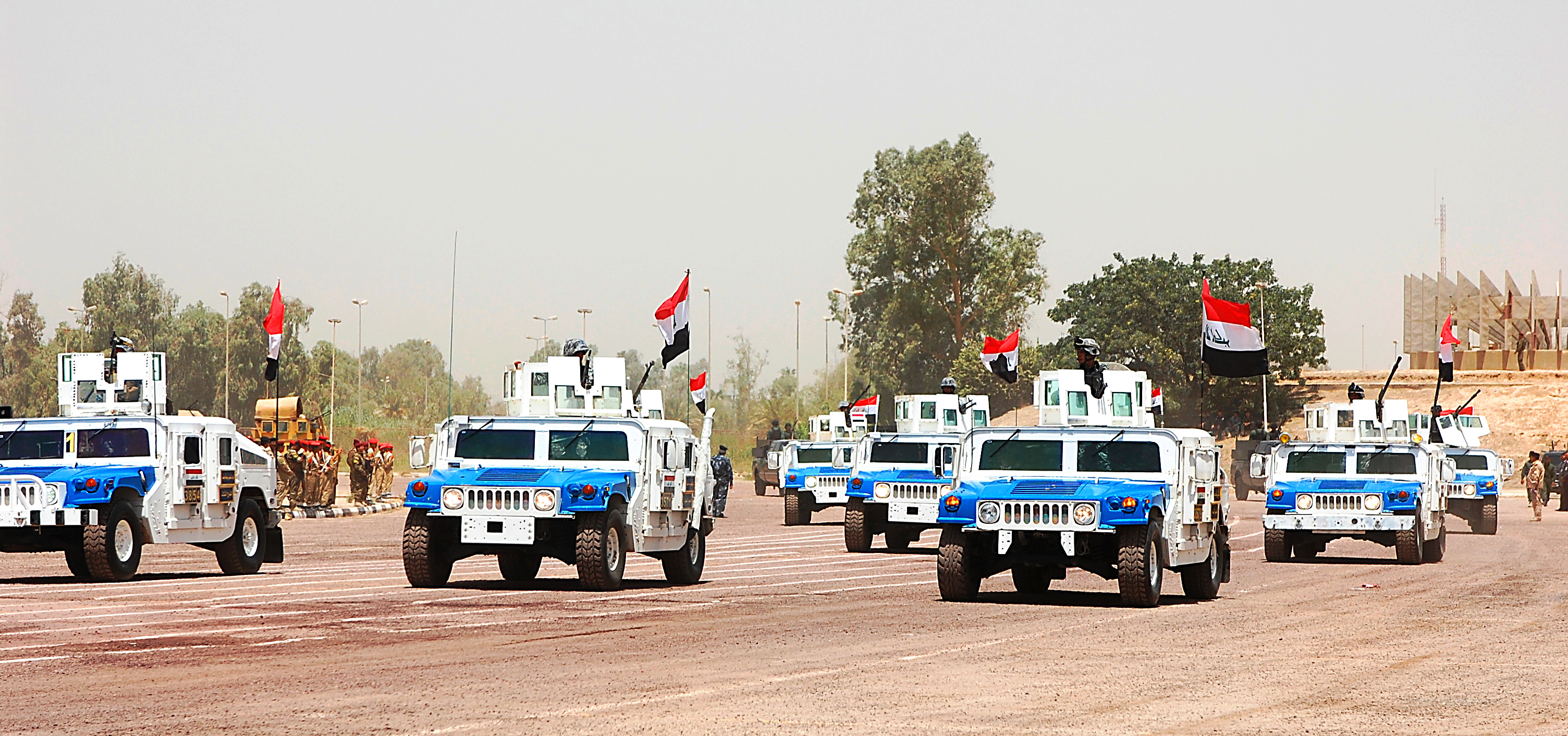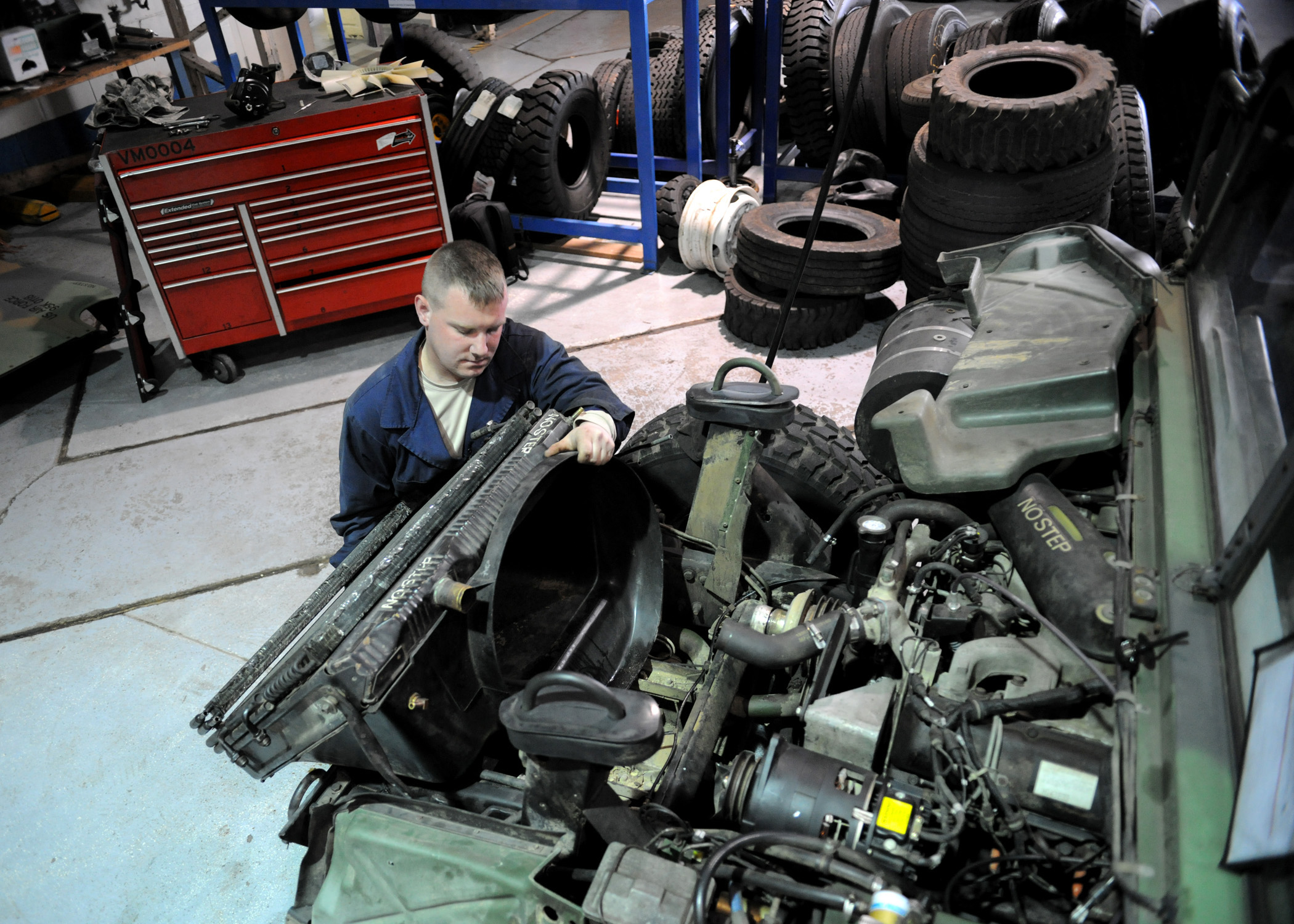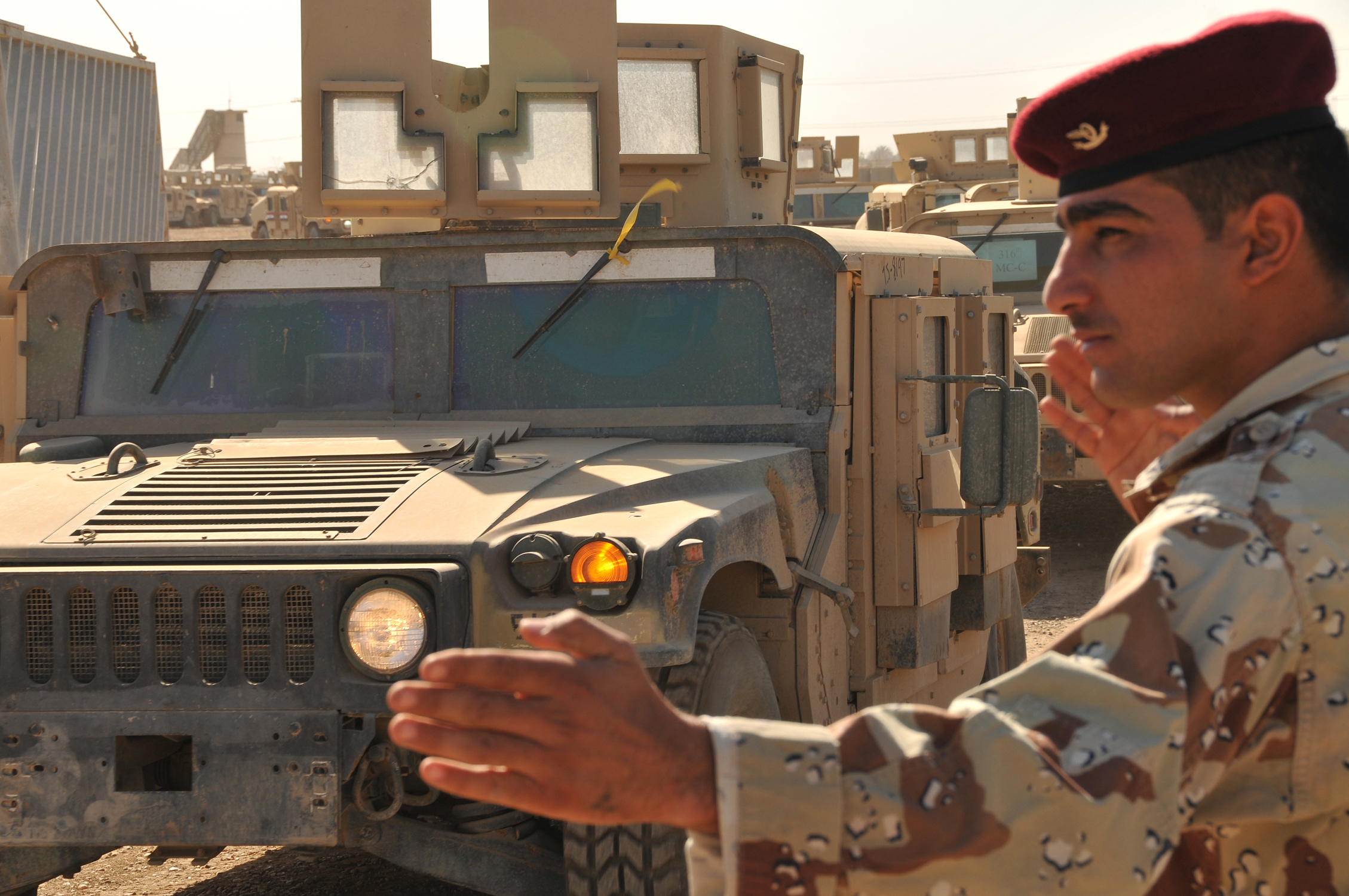 Spare Parts & MRO
Veloxxity provides spare parts & Maintenance, Repair and Overhaul (MRO) solutions for tactical and non-tactical vehicles in the Middle East & Africa for US Manufactured platforms.
Our team can provide a 3rd party logistics outsourced solution for the management of spare parts, scheduled maintenance and mission specific configuration changes designed to increase operational readiness.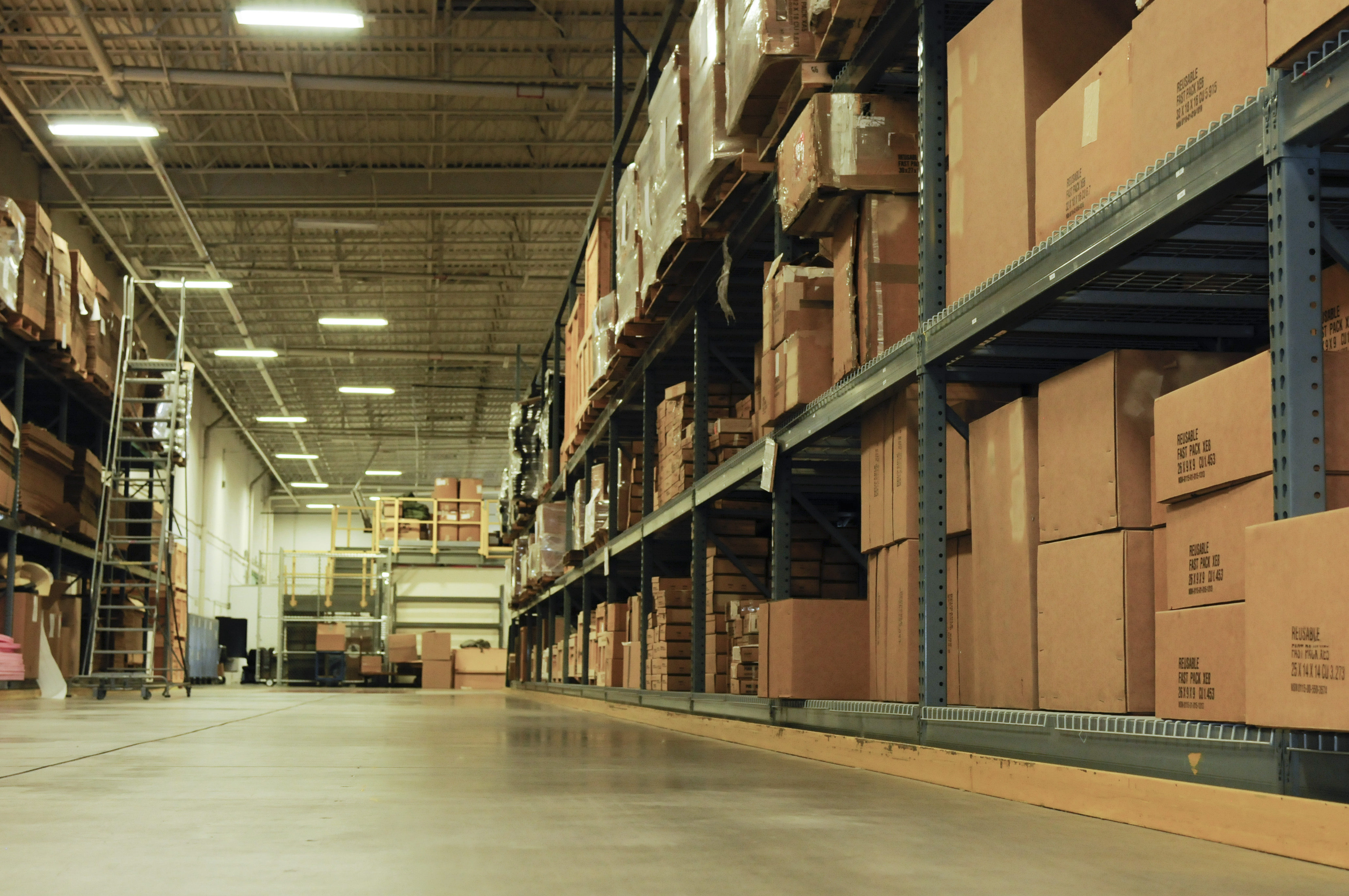 Asset Tracking & Inventory Management
Lost inventory is a major issue in the Middle East & Africa.  Our team can provide a trusted 3rd party inventory management service with detailed policies & procedures to eliminate shrinkage and spoilage.
Our inventory management system provides our clients with a real time status of their assets via strict inventory control measures including bar coding and/or electronic tagging for high value assets.
Customs, Warehousing & Local Delivery
Let our team facilitate your customs clearance, local short or long term warehousing needs and local delivery.  With years of experience and local partners that we trust, Veloxxity knows how to successfully get shipments in country, through customs and into the hands of your team or your customers.
Site Surveys & Advance Party
Our team of subject matter experts & trusted local staff set the stage for your success.  Whether you need to identify real estate to set up your new operation or you need us to do a technical assessment of a buildings ability to support your needs, we have the experience and local know how to obtain the information you need quickly and with minimal risk.
Get eyes on without leaving the office.
We are your trusted partner with the right experience.