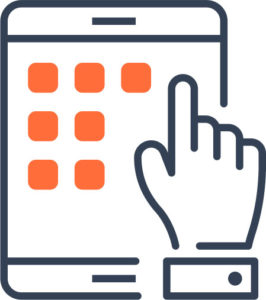 3G/4G Ethernet
Extend your private network over the mobile network to ensure consistent performance and maximum security.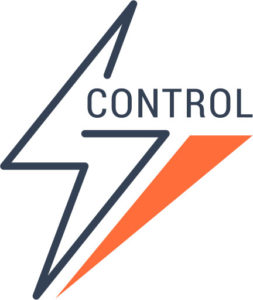 IoT Solutions
We can supply 3G/4G enabled devices to support your ATM, SCADA, security and monitoring requirements.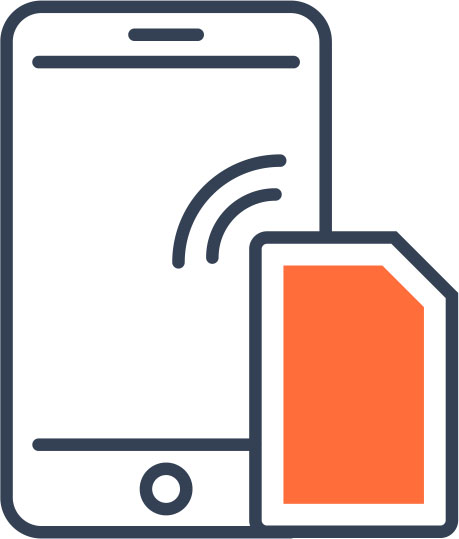 Business Accounts
Let us manage the local supplier to negotiate the best rates and simplify payment.
Ad Hoc Networking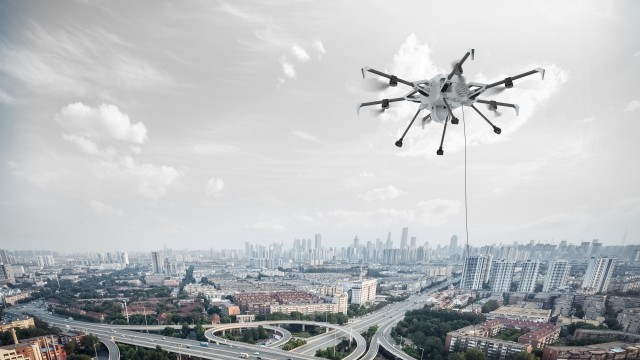 We deliver Ad Hoc networks using our tethered drone solution to quickly establish a private mobile LTE network with optional connectivity to our VSAT service.
Stay Connected.
Business happens in the field.  Empower your team to stay connected and engaged.