Experience where it counts.
Our team has deep and broad experiences in a variety of locations and with a diverse client base.  We have the wisdom, knowledge and network of partners that can only come from years of practical experience.
Coaltion Provisional Authority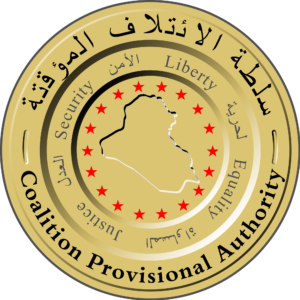 Supply and installation of concrete barriers.
US Army Corps of Engineers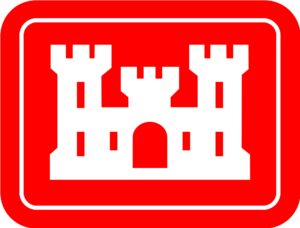 Construction of Iraq Ministry of Interior Forensics Lab.
British Council

Education of Non Governmental Organizations (NGO) supporting voter outreach in the Iraqi national elections.
USAID
Construction of schools and supply of education materials.
Graphic design, printing and delivery of voter outreach materials in support of Iraqi national elections.
Validus Technologies
Business development support services for "cashless wallet" applications with the three licensed mobile network operators.
DRS Technologies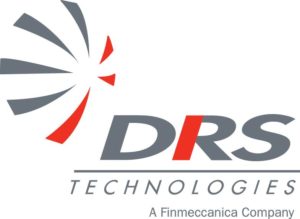 Business development support services within the Ministry of Interior.
Confidential client
Business development, operations support and strategic planning for a Middle East based ISP.
Our team was integral to the deployment of a modern MPLS meshed network with multiple points of presence in Europe and the Middle East.
Gov't of Iraq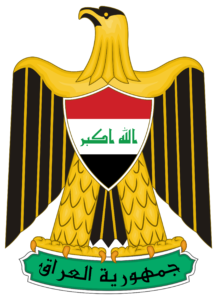 Civil construction works to include roads, bridges and government buildings.
Think we have what it takes?
Let's set up a call to find out.