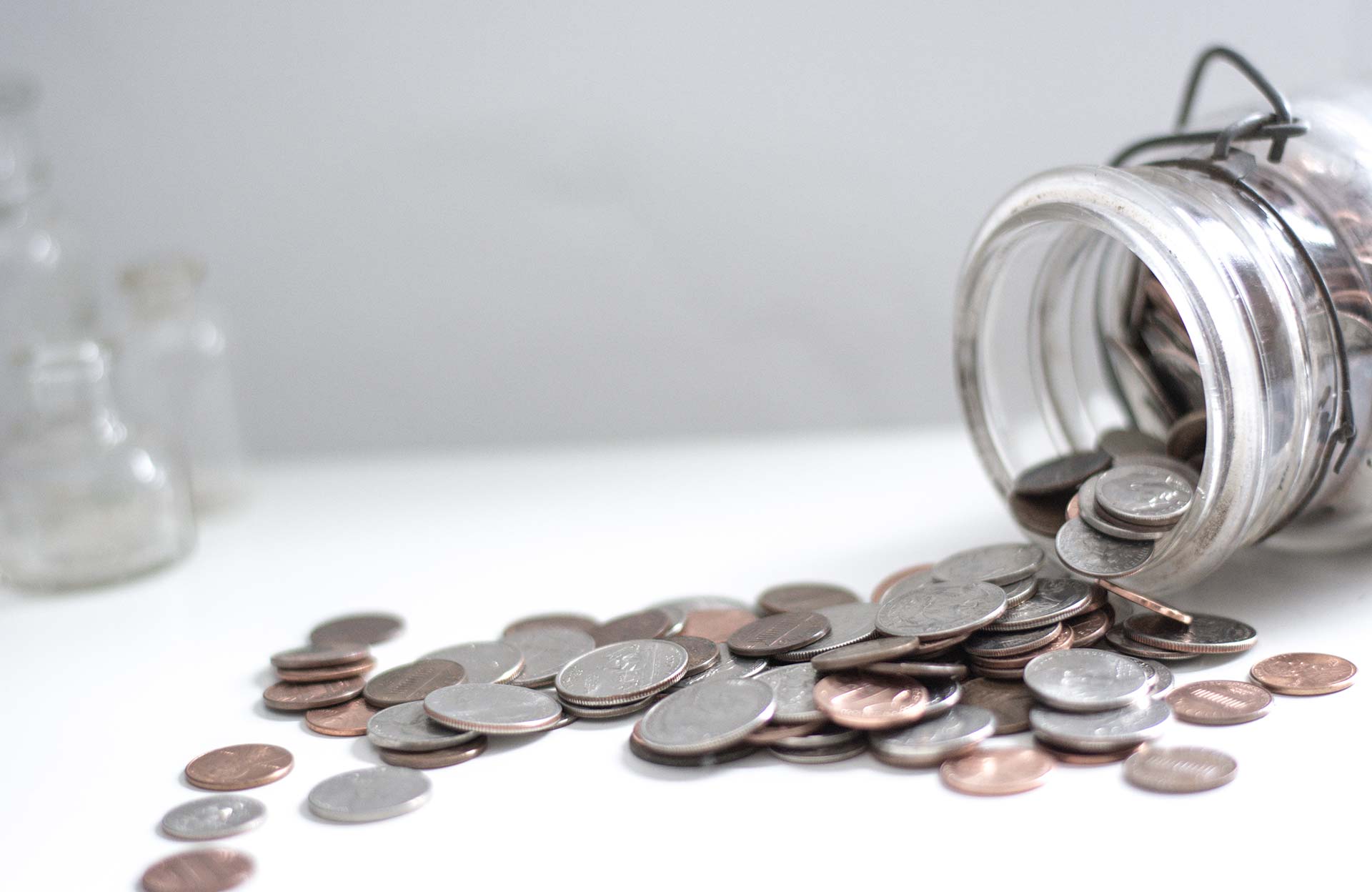 Value based selections.
Our overarching mission is to provide high value solutions  that meet or exceed your expectations and maintain our company's integrity.
We know the importance of managing your P&L against your organizations mission.  Our goal is to enable you to meet your objectives for both.
Let's Do it together.
We are ready to be part of your team.