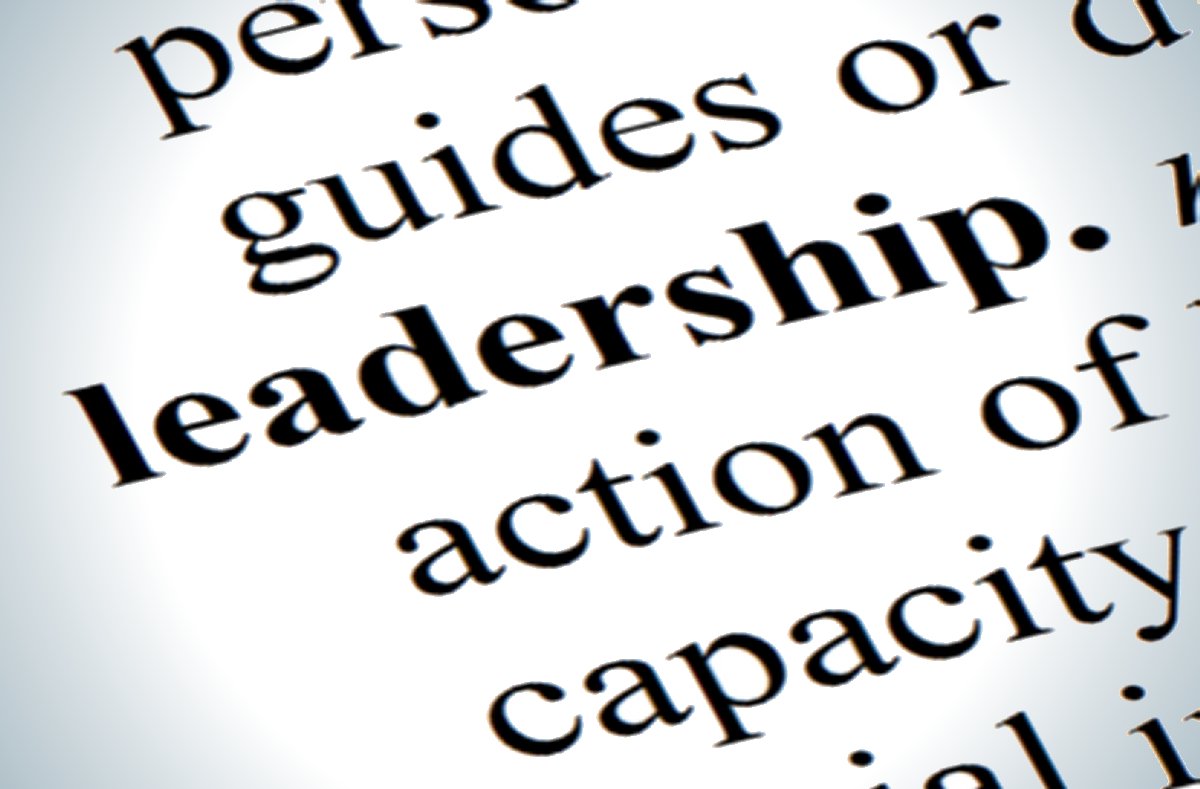 Training & Leadership Development
Starting a new venture in a new location?  Not sure of the quality of the available talent pool?
We identifying local candidates with potential for growth, enroll them in training & leadership development courses and prepare them to join your workforce.
Looking for a few good guys & gals?
Let's find the people you need.