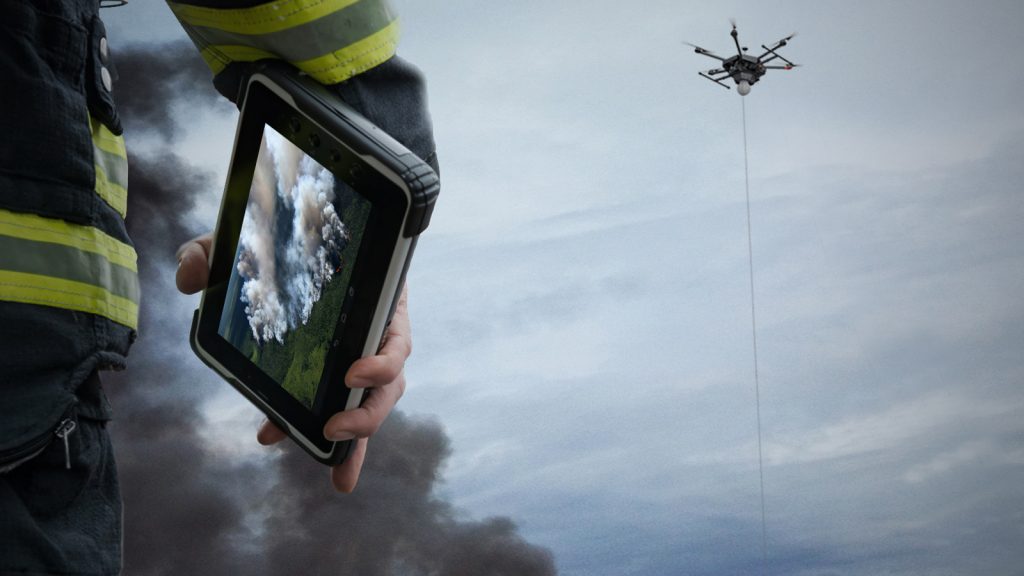 Tethered Drones
In partnership with the leading manufactured of tethering systems for drones, Veloxxity is proud to offer turn key tethered drone packages with a variety of payloads to support reconnaissance & communications requirements.
Our tethered drone packages enable rapid deployment of "assets at height" without the challenges associated with erecting towers or clearing building rooftops.
Quick set up and tight integration into communications infrastructure provide first responder, military and law enforcement with an unparalleled advantage to quickly gain situational awareness & command & control without delay and in a cost effective package.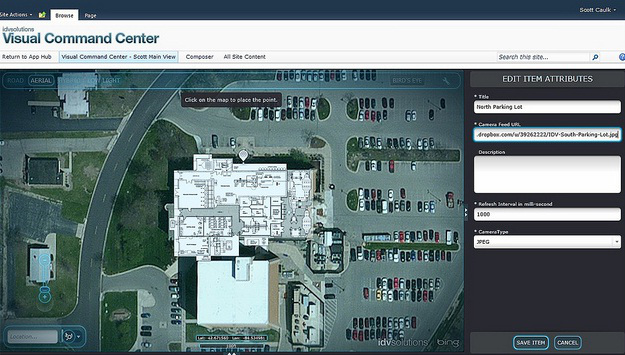 Visualization Solutions
A fancy term for our solution offerings built around Closed Circuit Television (CCTV), Infrared (IR) Cameras, Motion Sensors and the software platforms that integrates sensor feeds with environmental and third party data sets to provide you with improved situational awareness and threat identification.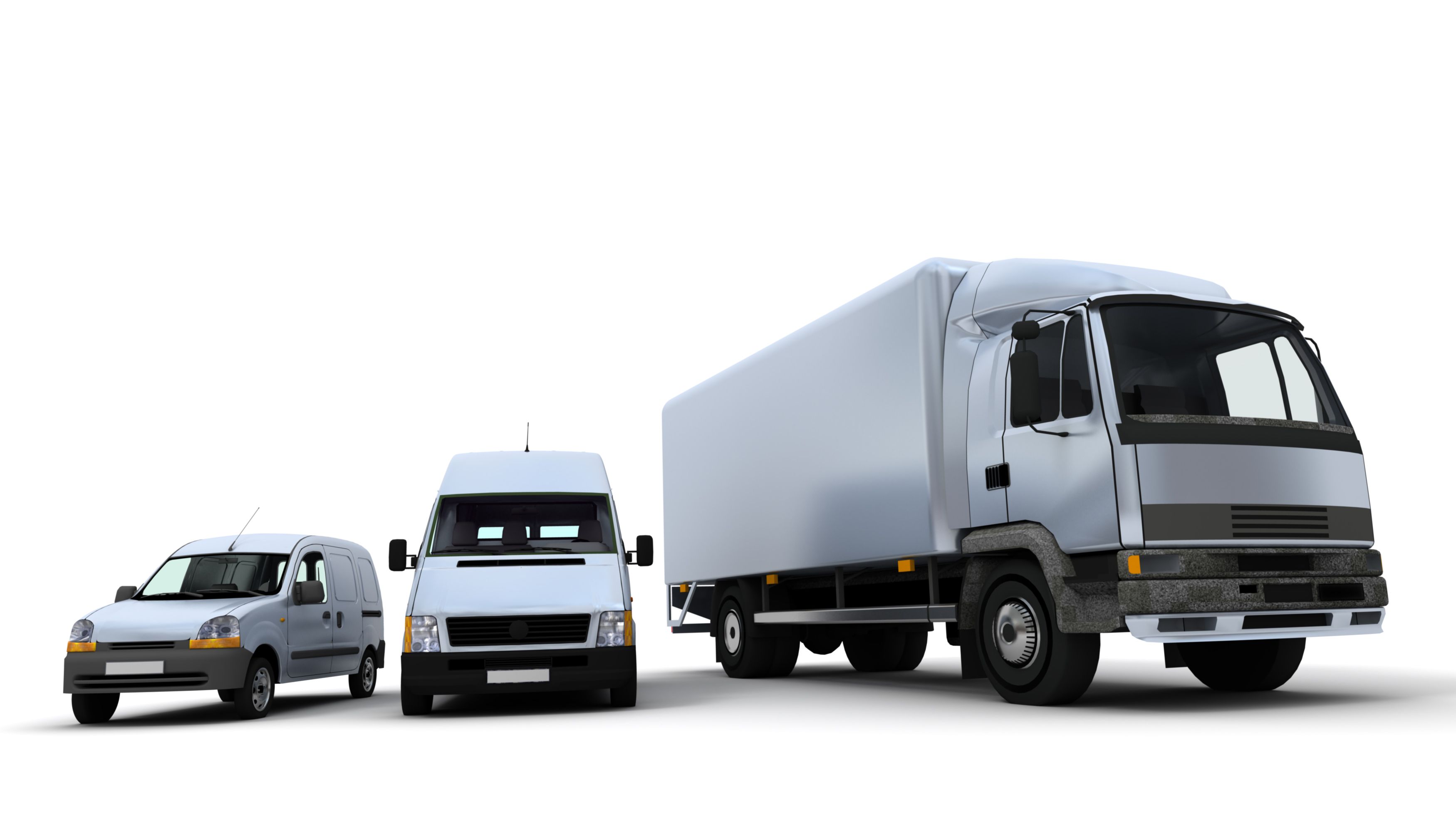 Mobile Asset Tracking & Management
We help you answer the basic question of, "Where is my stuff?" in the most remote, communications challenged environments on Earth.  We can integrate sensor data into one of our partners geo spatial platforms or provide you with the data directly to enable visualization in your existing platform.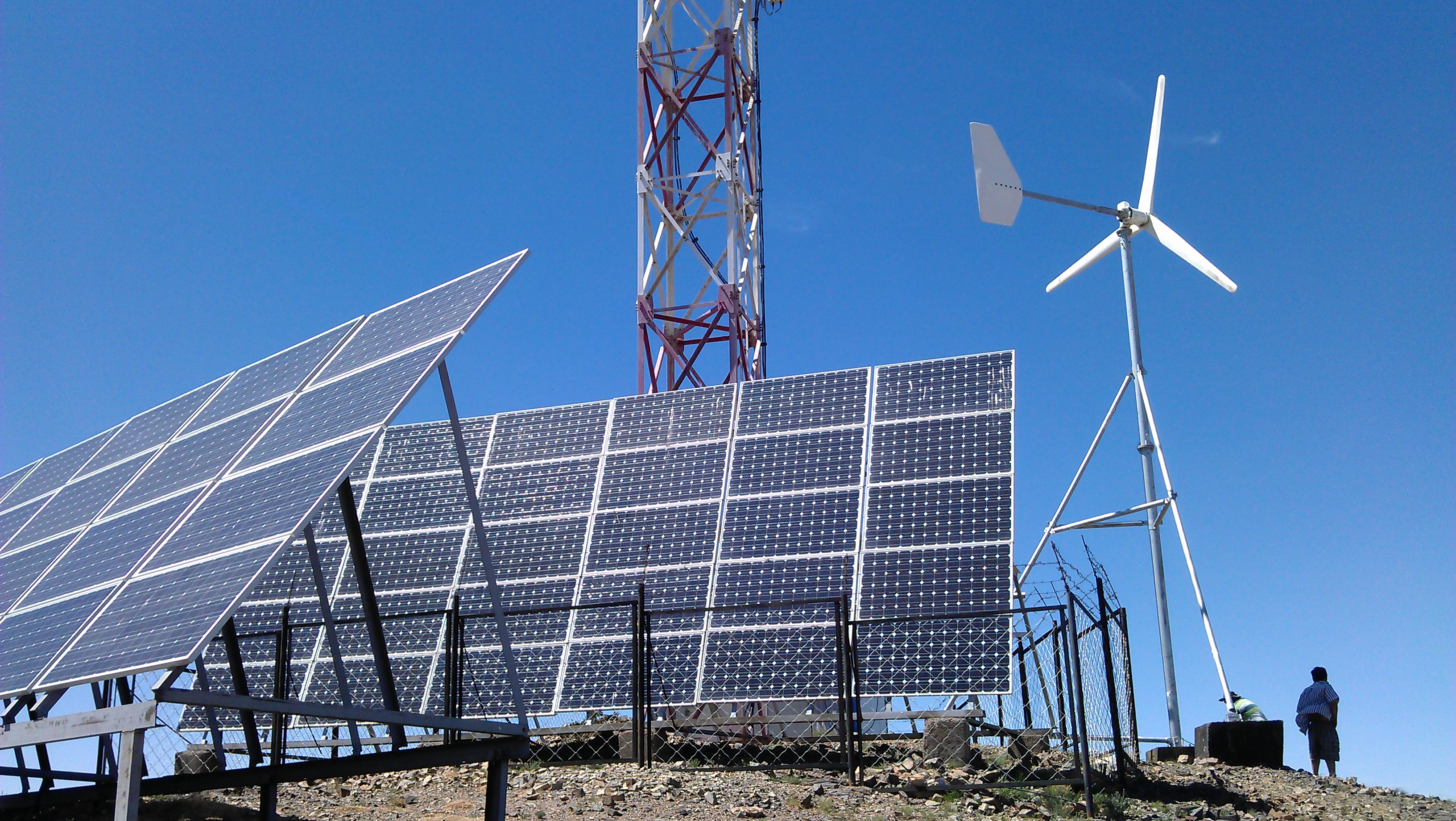 Telecom Power Management
We know a thing or two about the challenges of running telecommunications networks in challenging environments that lack a stable national power grid, suffer from high heat, poor fuel quality that adversely impacts generators and security concerns that make regular maintenance a challenge.
Our team will analyze your power requirements, unique environment operating conditions & constraints and your budget to develop a power management solution that enables you to meet Service Level Agreements or Operational Readiness targets without over burdensome costs.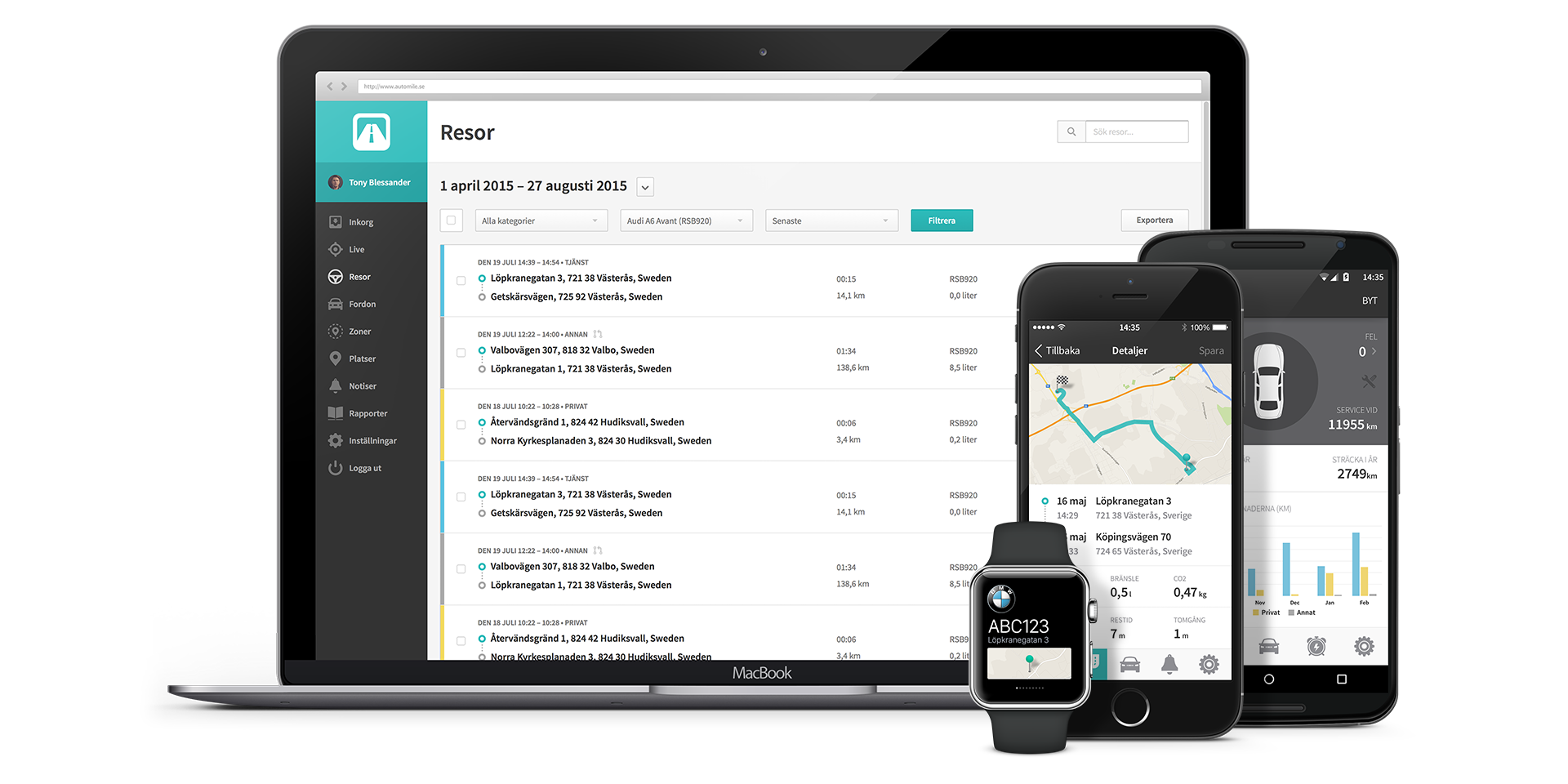 IT Managed Services
Take the risk out of managing your IT while at the same time reducing the manpower (cost) needed to ensure your network & devices are operating efficiently and securely.
Veloxxity and its partners have the on the ground management & manpower along with the remote support & management capabilities to ensure you never have to worry if your IT readiness will impact your operational readiness.