Intelligence, Surveillance & Reconnaissance.
Veloxxity delivers persistent and Ad Hoc ISR capabilities at the speed of now.  Commercial Off the Shelf Technologies (COTS) built on open, scalable architectures combined with deep operational and technical expertise, Veloxxity's clients have access to solutions that enable advanced tactical operations to grow into strategic dominance.
To achieve success, Veloxxity focuses on three critical areas:
Drones

Ground Stations


Common Operating Picture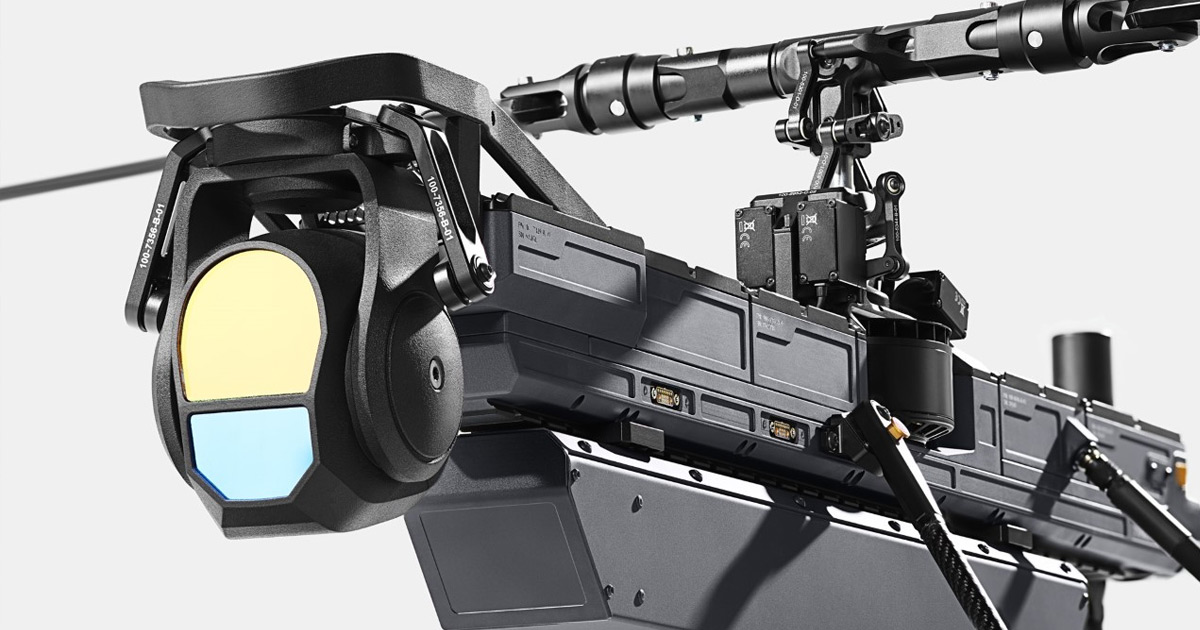 Veloxxity delivers drones, ISR payloads, operations training and maintenance to deliver a tactical advantage.  Whether a one off requirement or the establishment of an organizational drone program, Veloxxity works with our clients to develop a plan for success.
Veloxxity's team of operations experts and manufacturing partners work closely to create detailed plans that outline all aspects of operating a drone capability to include maintainability, adaptability, suitability and interoperability.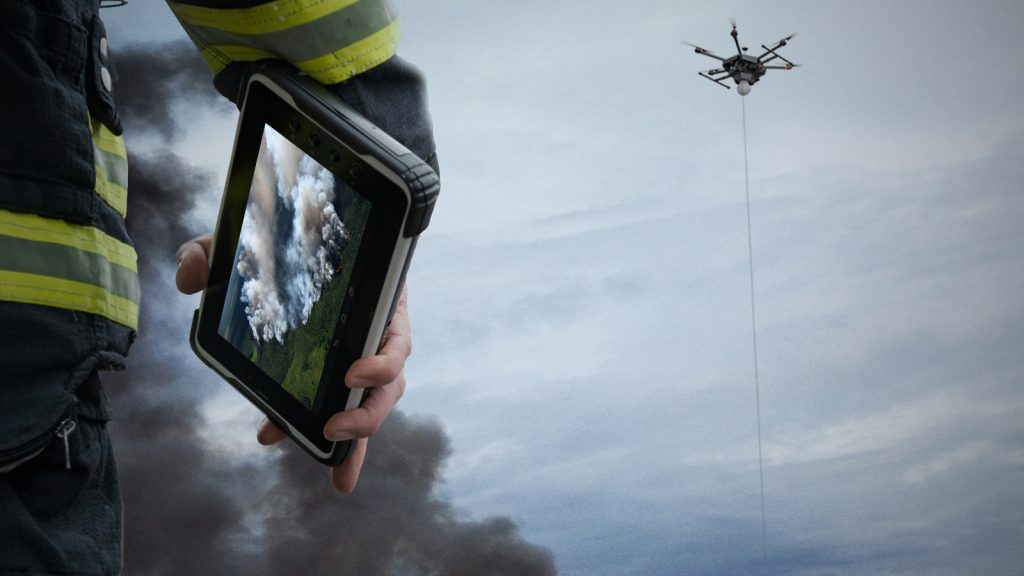 Veloxxity delivers persistent surveillance and detection through integrated ground stations that deliver a multitude of capabilities to include:
Radar Detection and Optical Confirmation
Directional jamming to disrupt opponent C4ISR capabilities
Automated  activation of non-kintetic perimeter security measures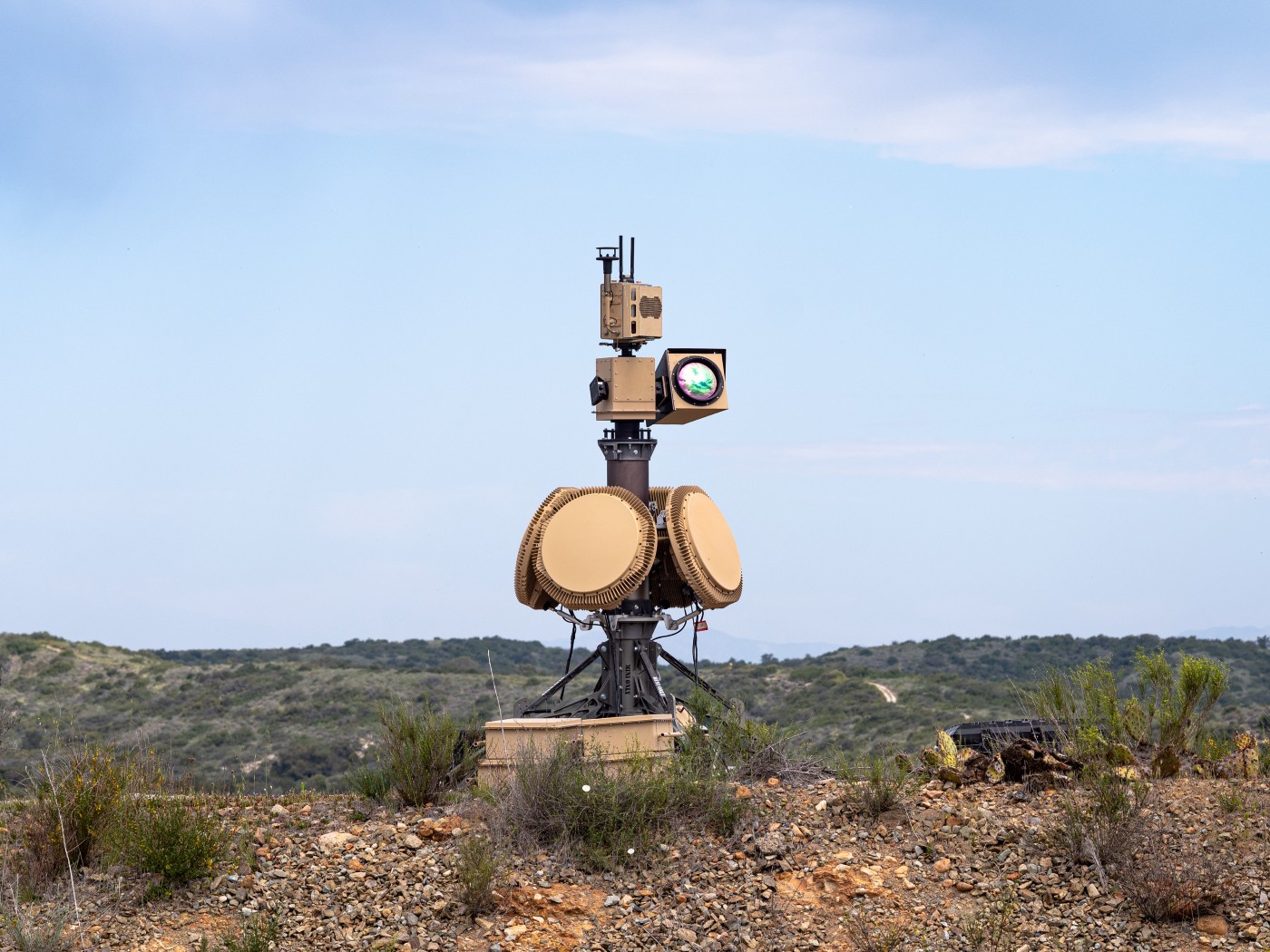 Veloxxity delivers Common Operating Picture (COP) capabilities that integrate all source intelligence data through open, scalable architectures to provide a single, integrated visualization and decision support environment.