Open Source Intelligence.

Veloxxity's family of Open Source Intelligence (OSINT) solutions enable your organization to forecast change and adapt smartly.  Our OSINT solutions leverage open source data and proprietary models empowered by Artificial Intelligence to quickly parse through Big Data and deliver valuable, contextual answers to your most pressing information requirements.

DEMAND
Forecast future demand to address critical information requirements regarding manpower planning, asset pre-positioning and anticipated maintenance & resupply requirements.
Relationships
Gain insight on organizational, personal and trend relationships across Big Data sets for due diligence, law enforcement and risk mitigation.
Sentiment
Secure a deep understanding emerging social trends tied to economic, environment and political developments to stay informed on how best to posture your organization in times of crisis.
Bespoke Solutions
Do you need something unique?  Something outside the ordinary?  We can help.  Our team  can support a wide variety of requirements.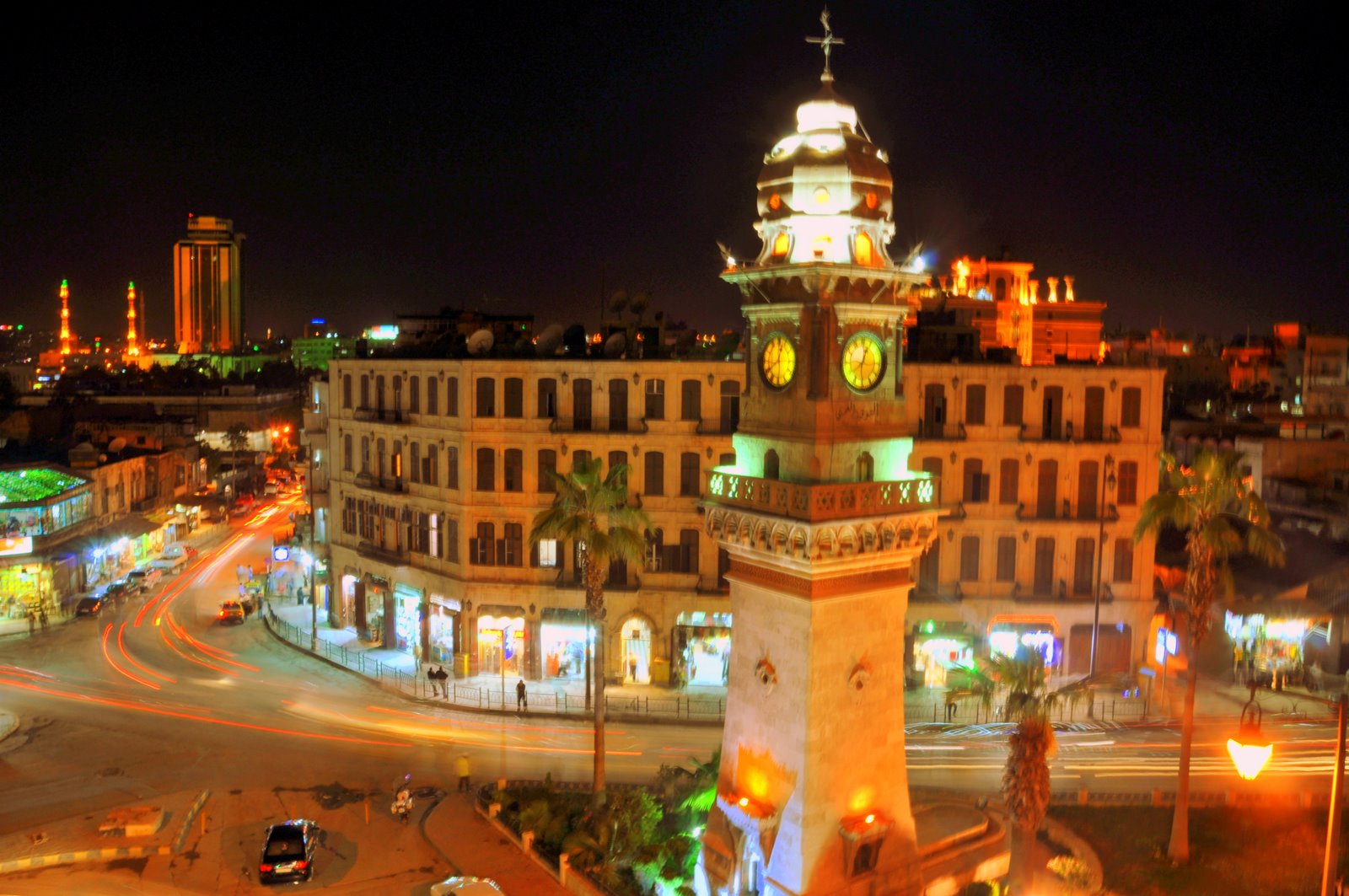 Expertise on demand.
We share our unparalleled industry knowledge, network and operators to help you design, plan and execute for success.