Intel Services.
Veloxxity is your source for ad hoc intelligence actions in support of ongoing operations.  Our team of experienced operators are enabled by leading technology enablers to provide you unprecedented insight, access and analysis to better inform your decision making process.  We are your agile intelligence enabler.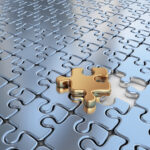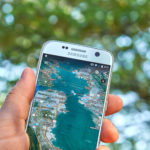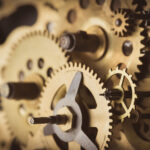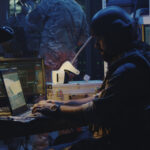 Intelligence Reports
We deliver bespoke intelligence reports using the latest OSINT techniques to provide up to date, real world assessments.
Device Exploitation
We deliver physical and remote sanctioned exploitation of mobile devices and other systems.
Data Services
We securely deliver packaged data to enable you to run your own analysis without the headaches.
COP in a BOX
Veloxxity can source and deliver an integrated COP when and where you need it for operational support.