Counter Unmanned Arial Systems.
Drones are ubiquitous in competitive spaces and pose a significant threat.  Establishing a strong CUAS posture is critical for physical and operational security.  Veloxxity partners with leading CUAS manufacturers to deliver integrated solutions to effectively and safely defend your air space.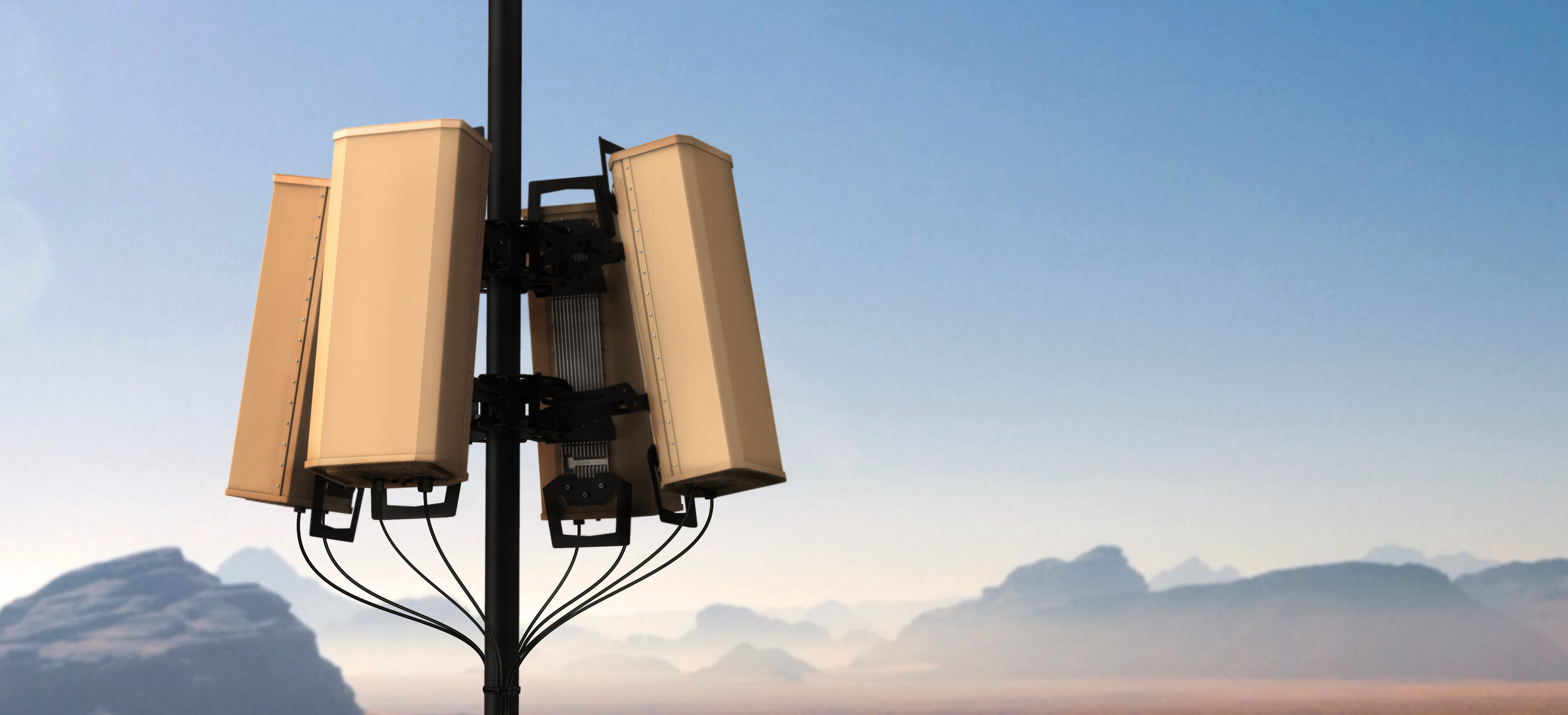 Jamming
Stop drones mid flight with directional and perimeter jamming solutions.  Jamming initiates the drones "return to home" functionality and safely eliminates the drone intrusion.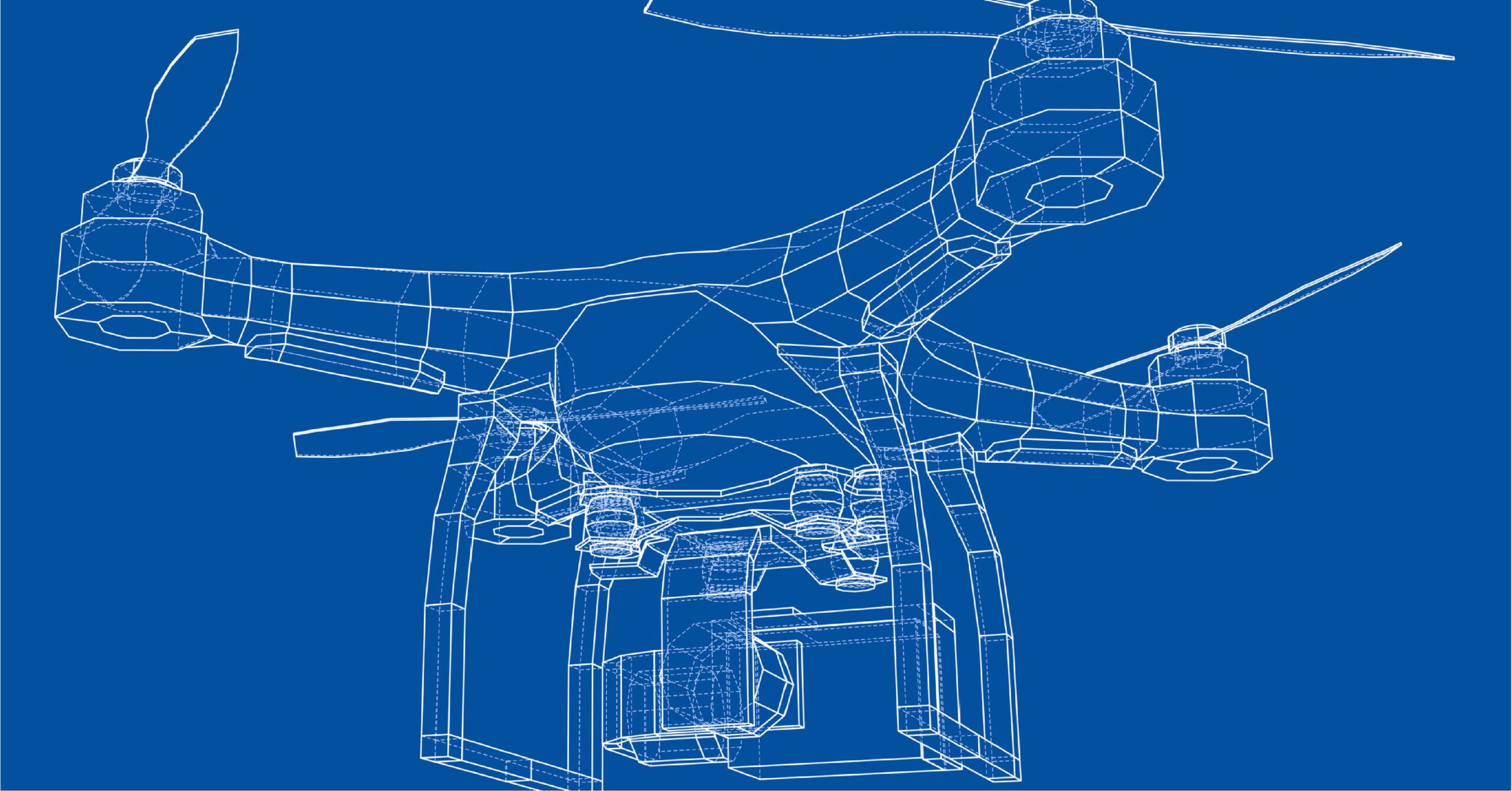 Take Over
Safely take control of drones that enter your restricted air space and move them to a designated quarantine location for destruction, disarming or exploitation.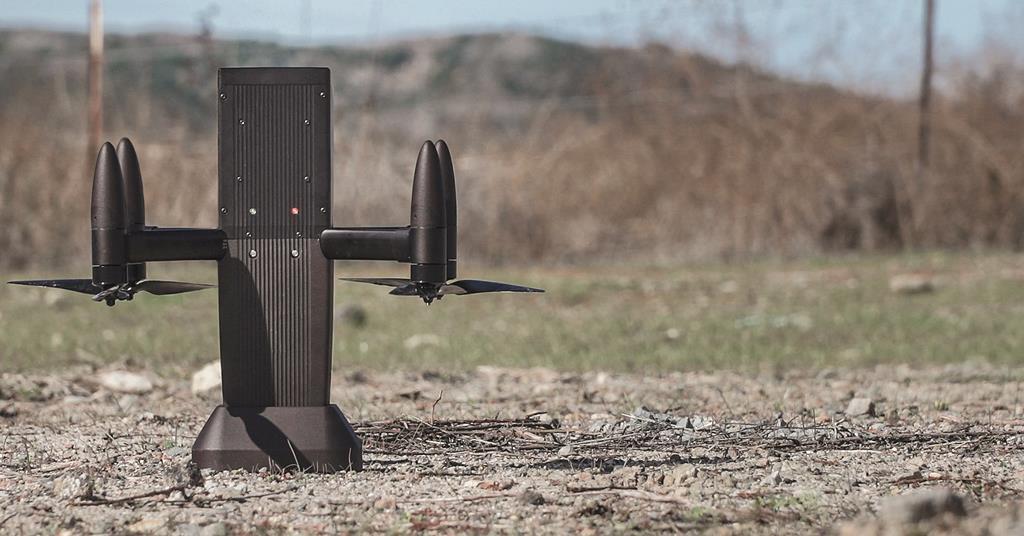 Kinetic
Decisively deliver a swift, high impact response to drones that possess an immediate threat and must be brought down in a cost effective manner.
Design. Build. Deploy.
Our team is ready to make greatness happen.