We take care of the little things.
Our team expertly puts our clients ideas in motion.  From procurement to warranty, we deliver full lifecycle support to keep our client's focus on their mission.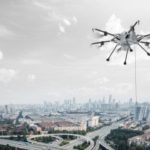 Procurement
We deliver tactical and strategic procurement solutions to provide our customers with the best value from leading global brands.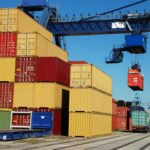 Delivery
We can coordinate and manage the delivery of material solutions to include packing, shipping and customs clearance.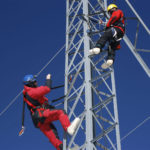 Installation
Our team provides skilled installation services for hardware, software, networks and supporting civil & electro-mechanical works.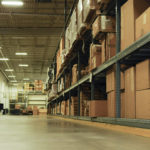 Warranty Support
If we supply it, we warranty it.  Our proven RMA processes and sparing strategy ensure continuity of operations.
Be Fulfilled.
Get what you need, when & where you need it.