One Team.

Veloxxity is your source for mission focused, team first problem solvers that have the background, skills, expertise and culture to accelerate your effort or help you achieve breakthrough results.  We specialize in national security personnel with expertise in computer science, artificial intelligence, autonomous systems and bespoke skill sets.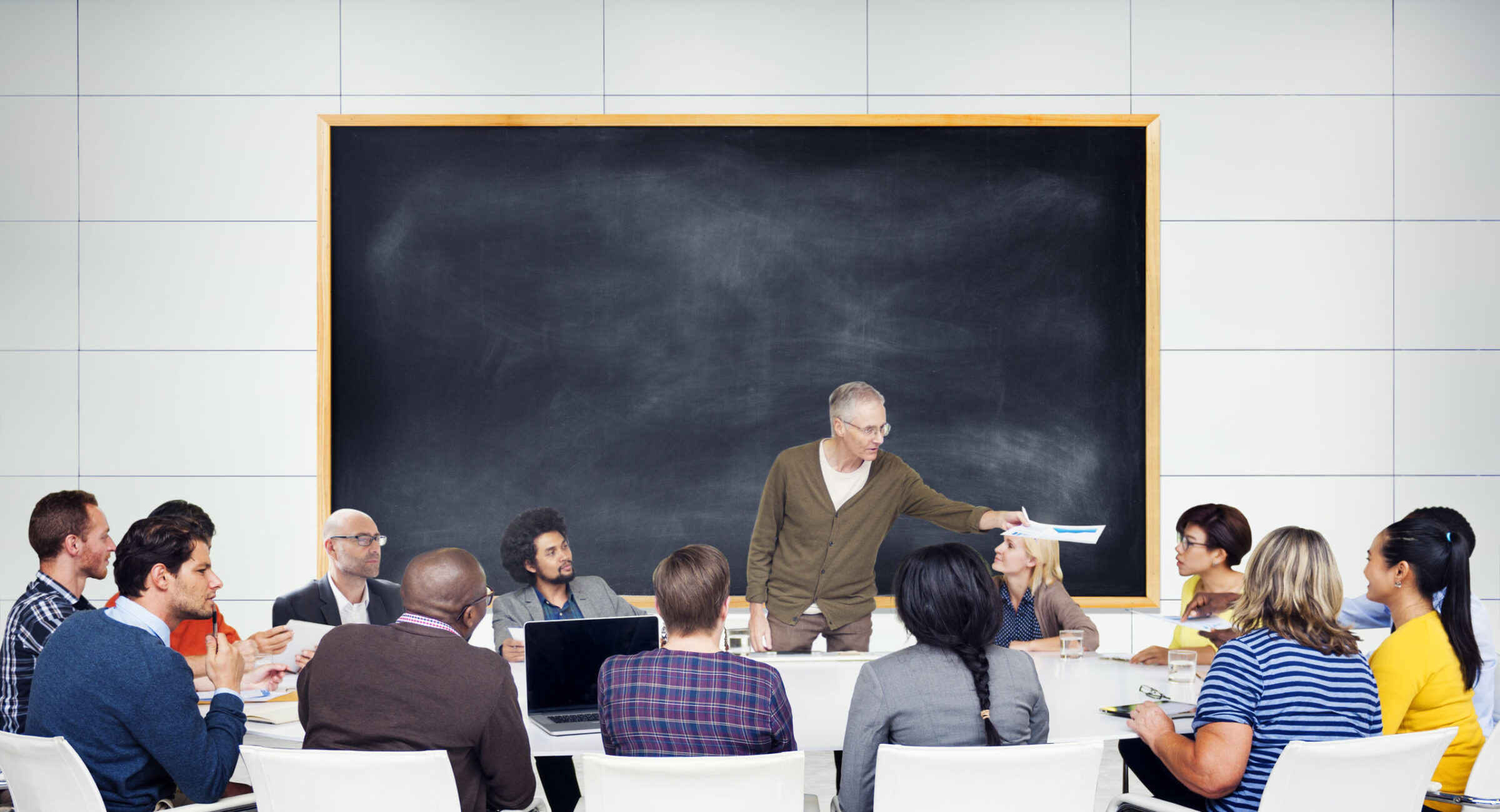 SME's
Subject Matter Experts (SMEs) with backgrounds and experience needed to deliver critical skills and capabilities.
Staff Augmentation
Professional workforce augmentation that enables you to quickly scale up capabilities, fill skill gaps, and meet mission demands without committing to the long-term costs and responsibilities.