Make it sticky.
Veloxxity delivers training solutions that deliver long term impact to your organization.  Our approach to training is that it needs to be tactile, relevant and measurable.  Whether on site, remote, or OJT, we deliver training that delivers results.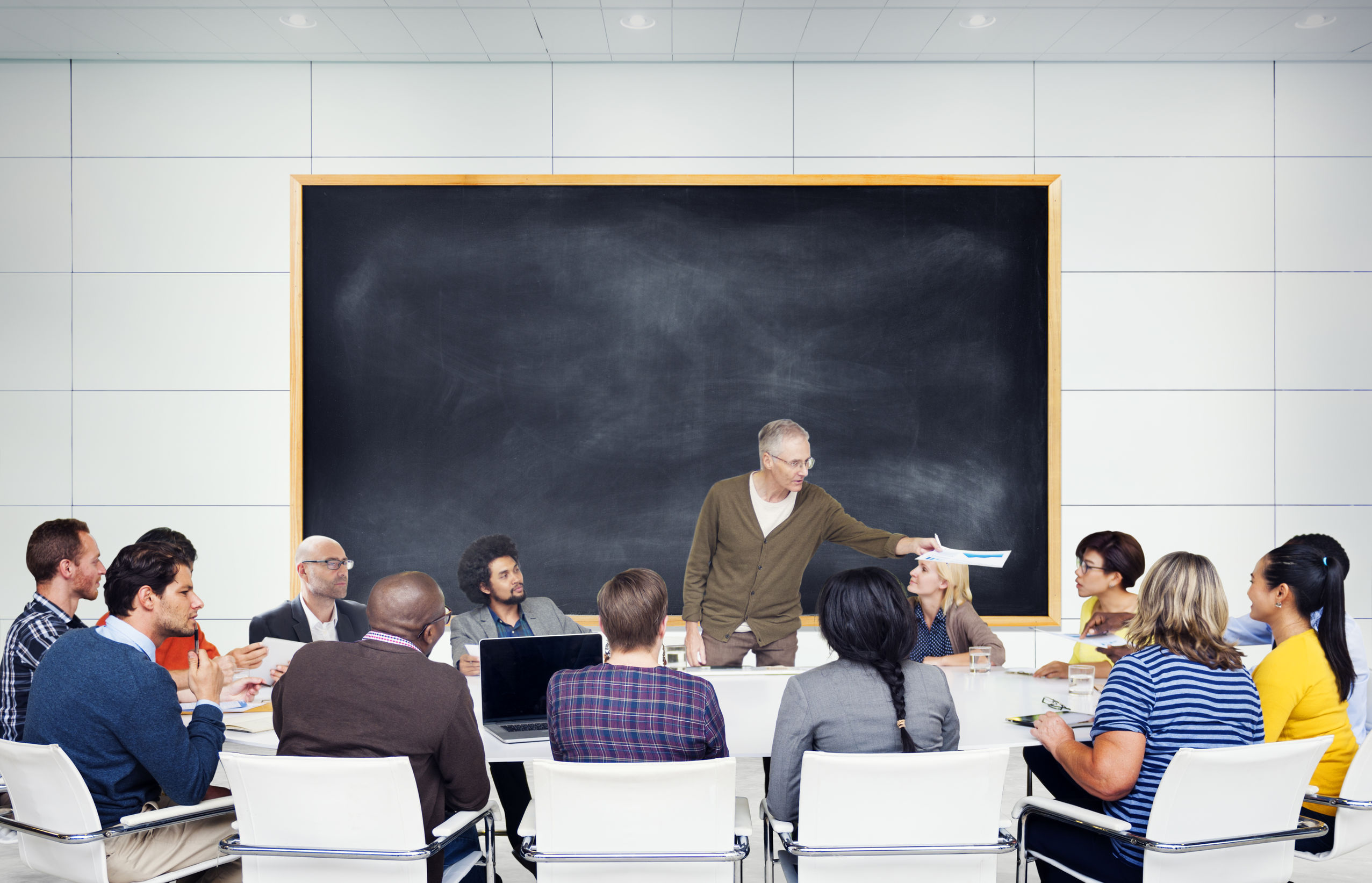 We provide instructor led training at your location with certified instructors that deliver expertly crafted curriculum aligned to achieving technical certification or improving your organizations capabilities.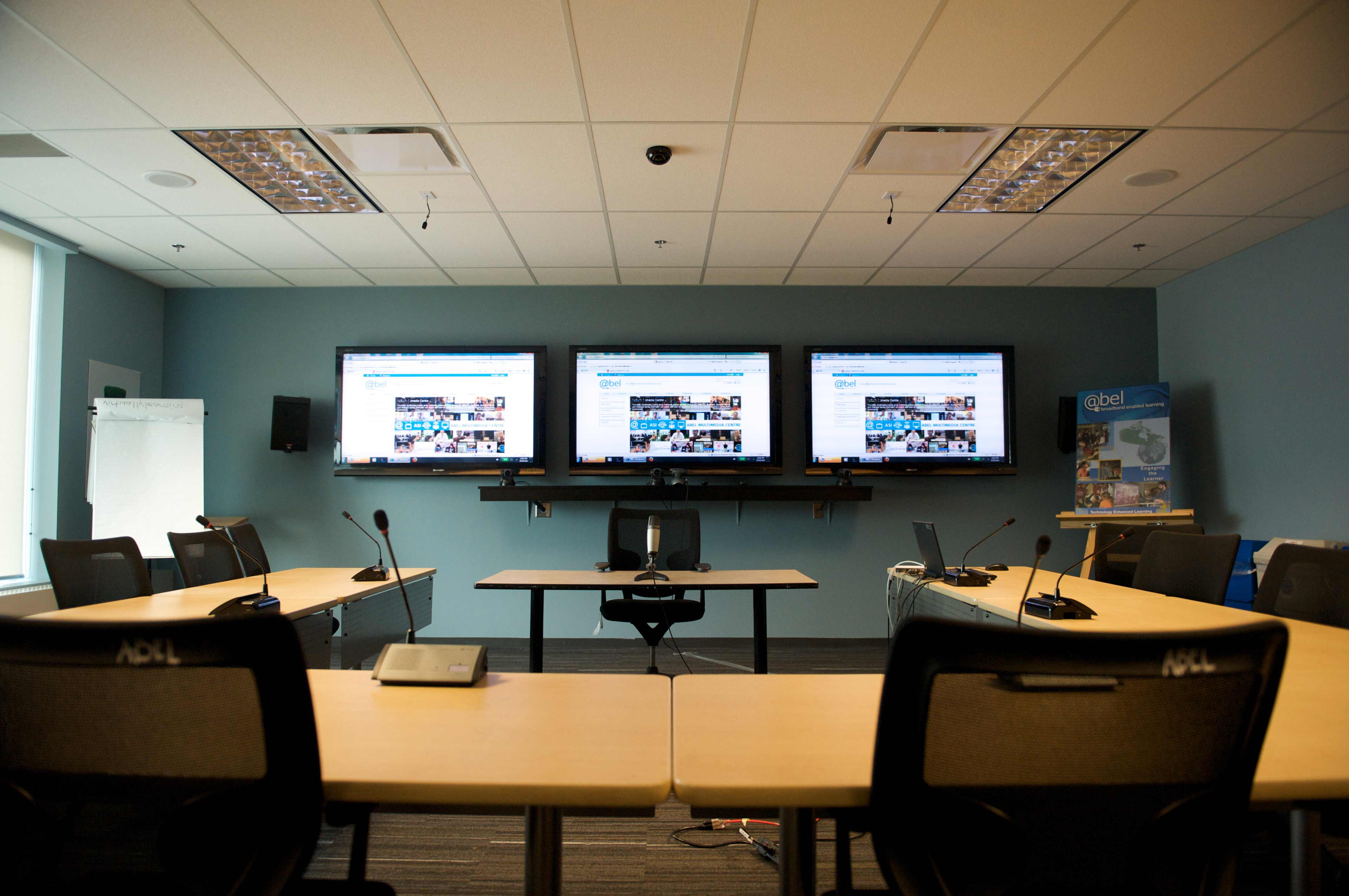 Our virtual instruction solutions provide an excellent option for when in person training is not feasible.  As experts in technology and telecommunications, we ensure successful training delivery anywhere in the world.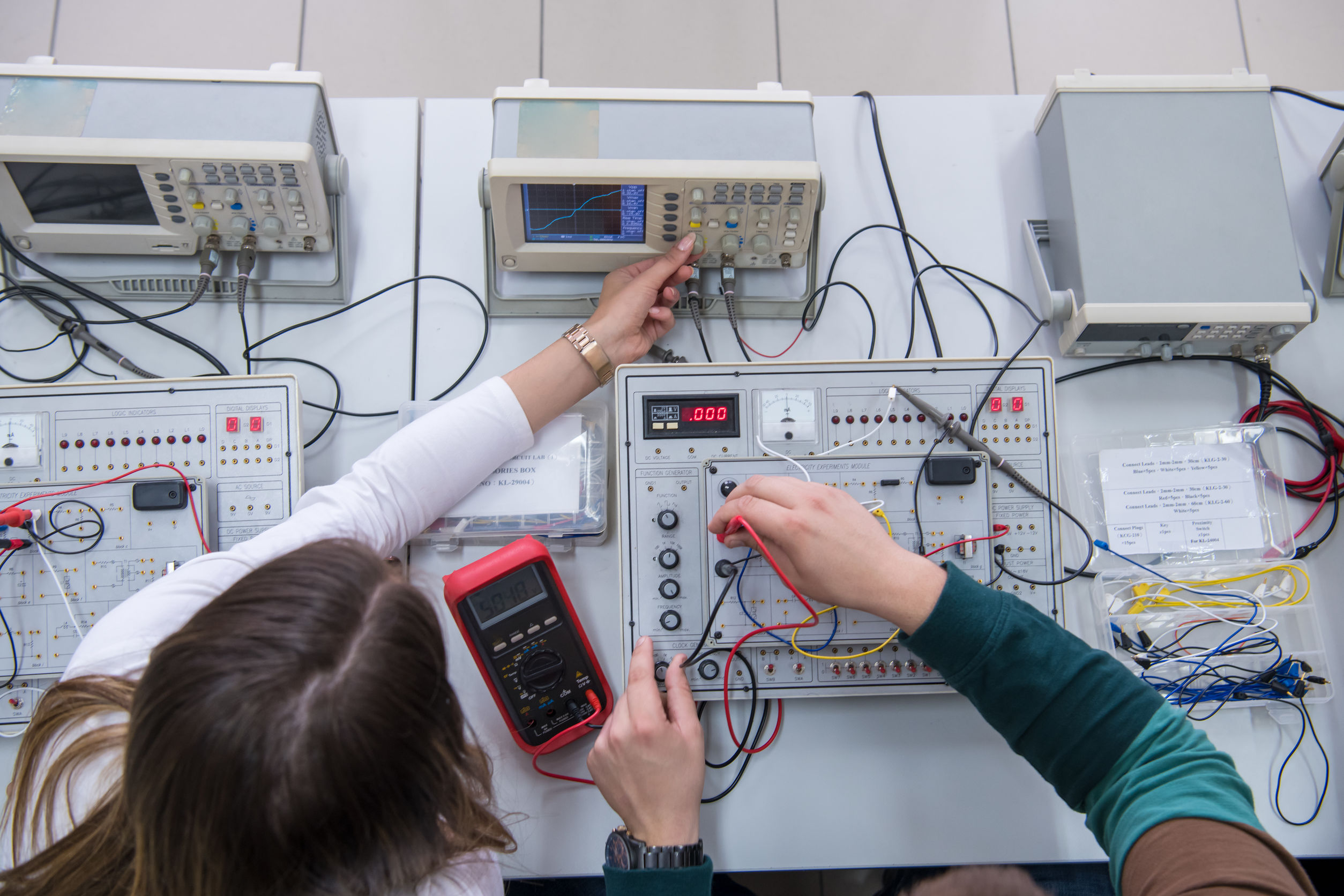 We deliver On the Job Training (OJT) that is hands on and tailored to developing technical capabilities around newly fielded equipment to include processes and procedures.