Get connected and stay connected.
Veloxxity brings unparalleled experience in delivering connectivity solutions in emerging markets.  From VSAT to big bandwidth terrestrial pipes, our team understands what it takes to get you online.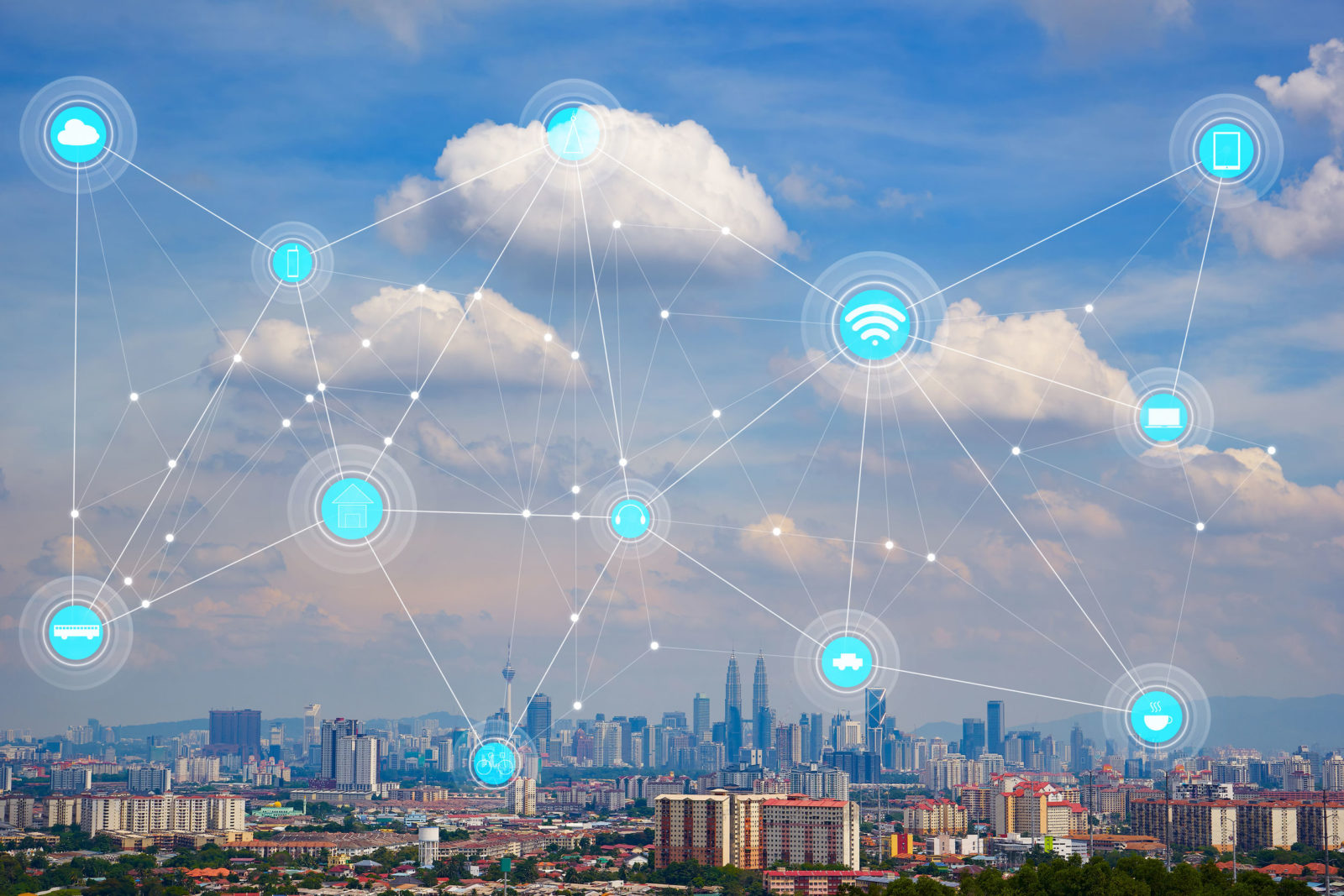 Internet Access Services
Local & Home Market IP delivered over a carrier grade backbone from Tier 1 Global IP suppliers, Regional Internet Exchanges (IX) and Leading Content Delivery Networks (CDNs).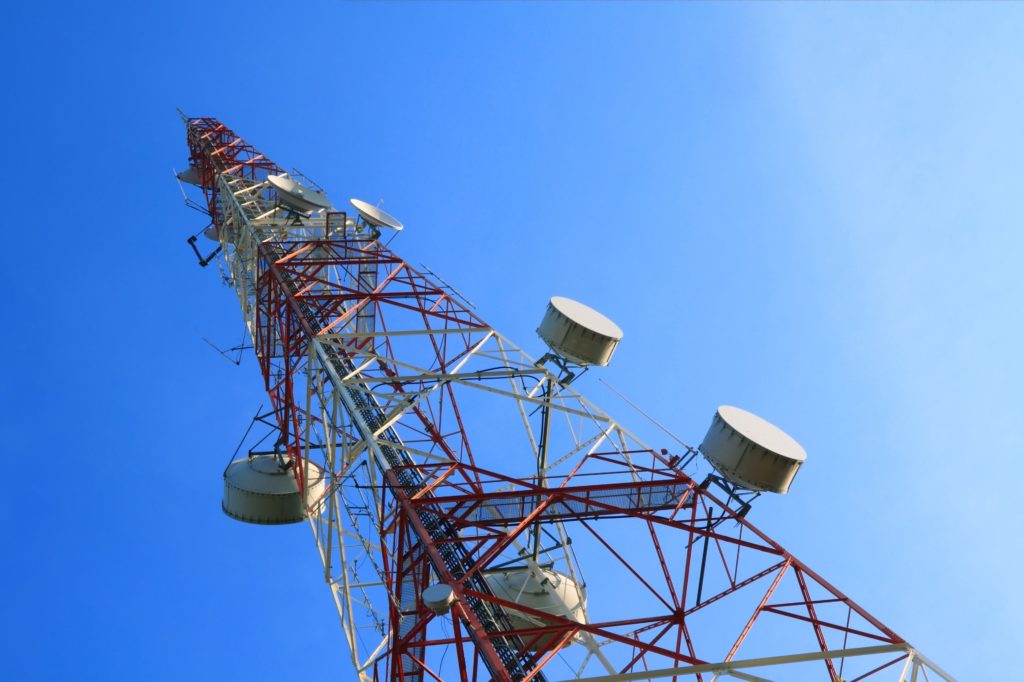 Ethernet Services
ITU-T Y.1564 Compliant Ethernet Services in unprotected & protected configurations to support your companies security protocols & deliver superior end user experiences.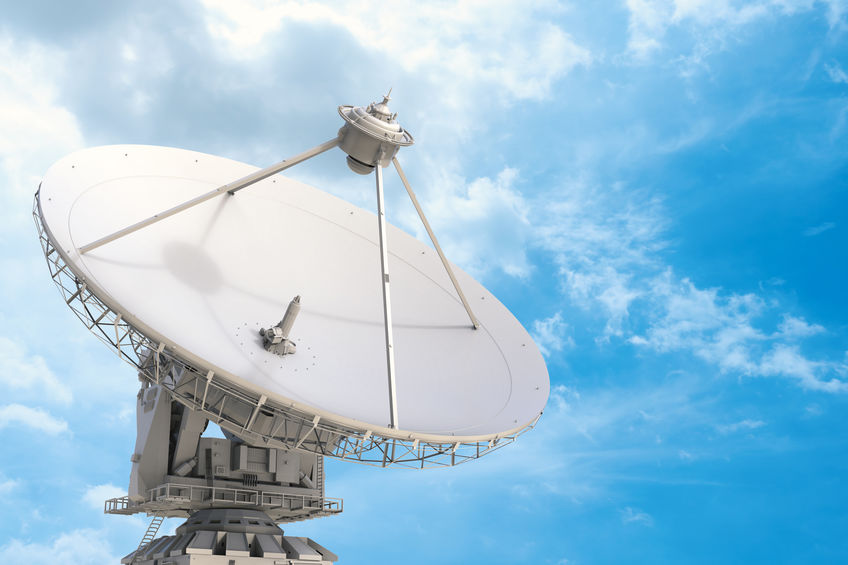 vsat
Dedicated and share services delivered to your location minimizes outage risks and provides complete control over network resources.  Our team of factory certified field service technicians install and maintain VSAT hardware and integrate it to your network for worry free operations.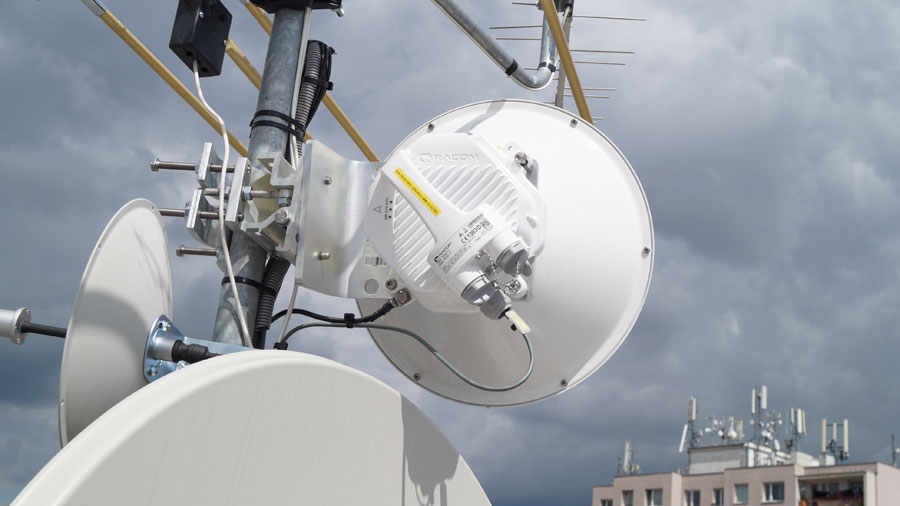 Last Mile Solutions
Nothing  is more difficult than the last mile.  We work with local licensed operators to deliver fiber, engineered unlicensed & licensed wireless last mile solutions in place to get the job done right.
Our fiber last mile solutions are suitable for short runs and are installed in accordance with local regulations and industry best practices.
Where fiber is not feasible, we deliver last mile connectivity using either unlicensed or licensed wireless microwave.  In either case, we analyze the link budget to determine required tower heights, frequencies and antenna size needed to meet your requirements.  Additionally, we can design your last mile solution to provide space, frequency and polarization diversity to address challenging environmental conditions.
Get Connected
Let's talk about how we get your organization online.