Our Approach
Our team comes from industry.  We have been responsible for delivering products and services to government & commercial clients in some of the most interesting places in the world for years.  We are former operations directors, business developers, accountants and line managers.  We know the types of challenges our clients face and we know how to overcome them.
Our Approach is a simple one.  We believe that when a client spends their money with us, that we owe it to them to make their life easier.  Nobody wants to spend money to become more frustrated, right?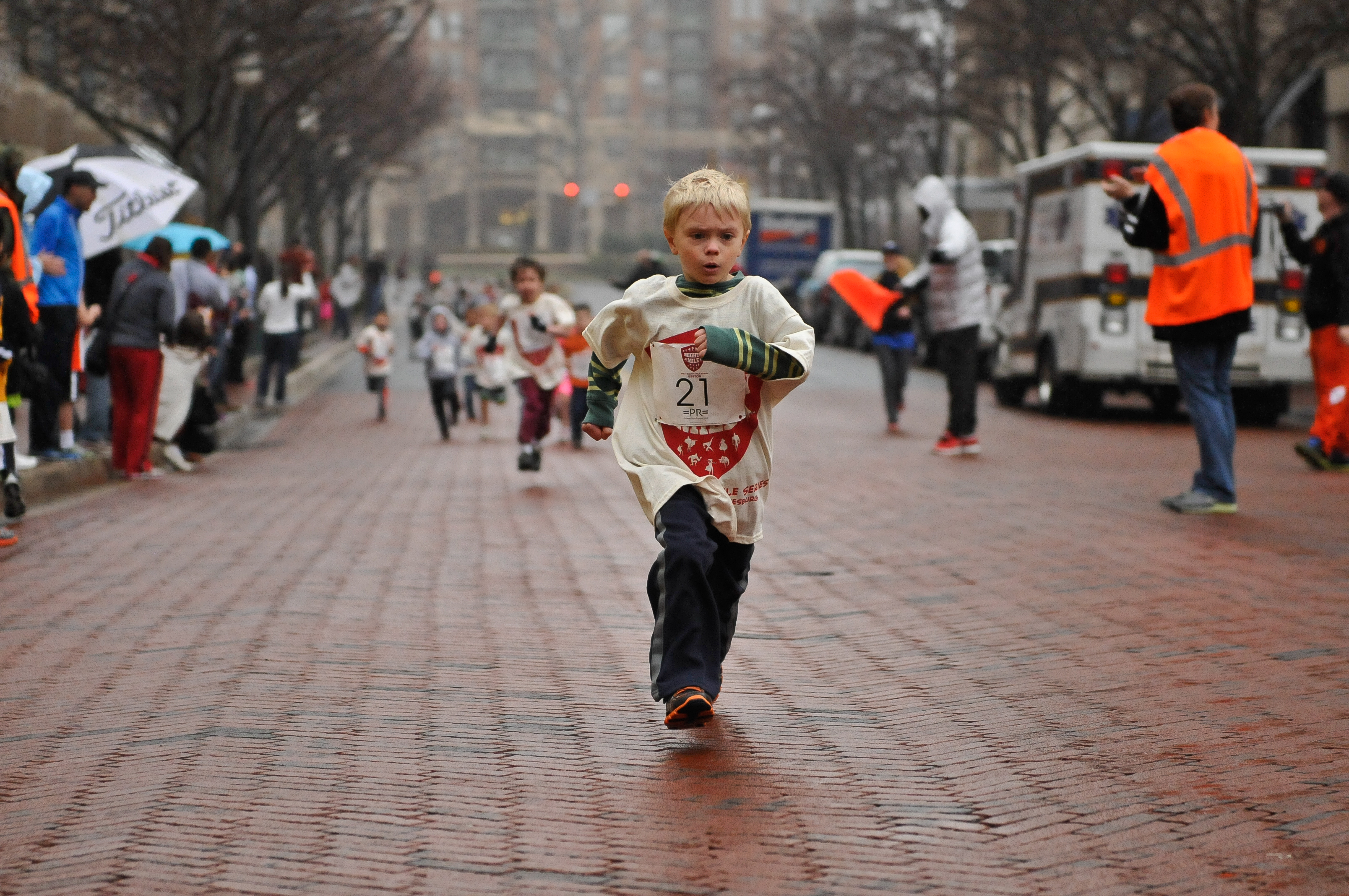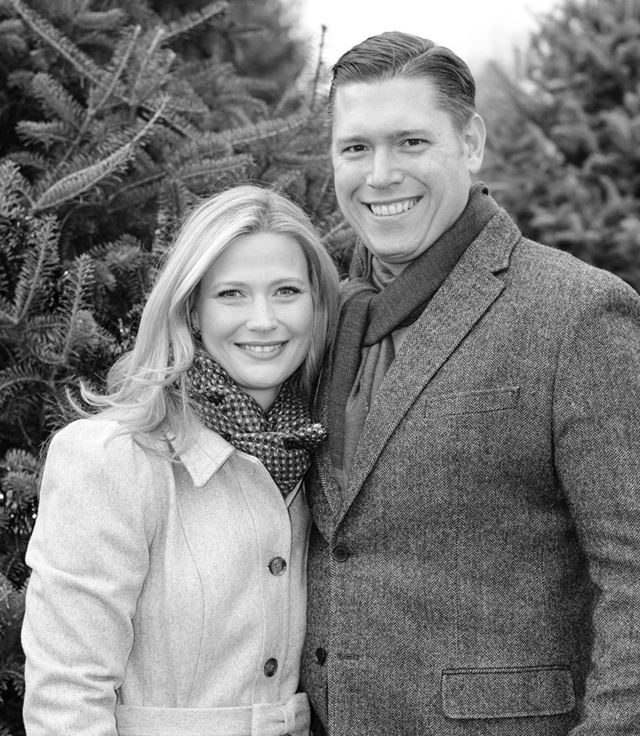 Rich Fredricks
Father to Three. Husband to the only One.
West Point Grad ('97).  Army Football Letterman. Never lost to Navy.
Field Artillery. DARPA. Oracle "School of Sales". Everything Iraq.  Telecom.
Leader. Problem Solver. Team Builder. "Get the job done" kind of guy.
Learn More About Us.
We value relationships.  Let's start building ours today.