Be Fearless
We lean into problems and use our experience and technical capabilities to solve big problems.  We never stop learning and growing. We are born to be great and inspire others to achieve their greatness as well.
When experience, preparation and a relentless will to win come together, missions succeed.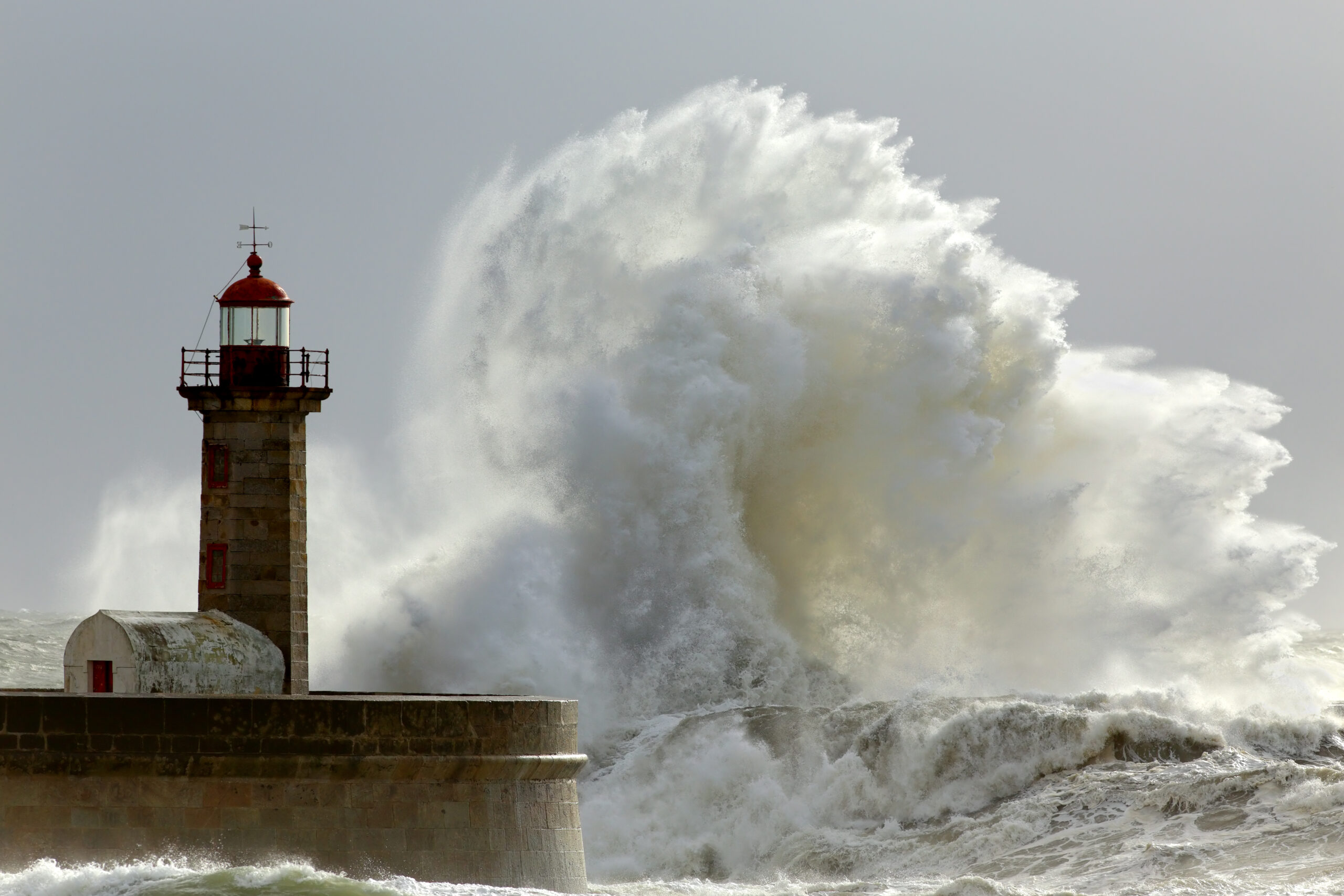 Big Hairy Audacious Goal (BHAG)
To be the world's most hope inspiring company.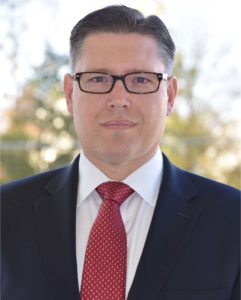 Father to Three. Aspiring Entrepreneur. Comfortable with being uncomfortable.
West Point Grad ('97).  Army Football Letterman. Never lost to Navy.
Field Artillery. BearingPoint. Capgemini. Oracle. Everything Iraq.  Telecom.
Ford Broncos. Mulch Czar. KO4HJH. Traveling Foody.
Explorer. Problem Solver. Team Builder. "Get the job done" kind of guy.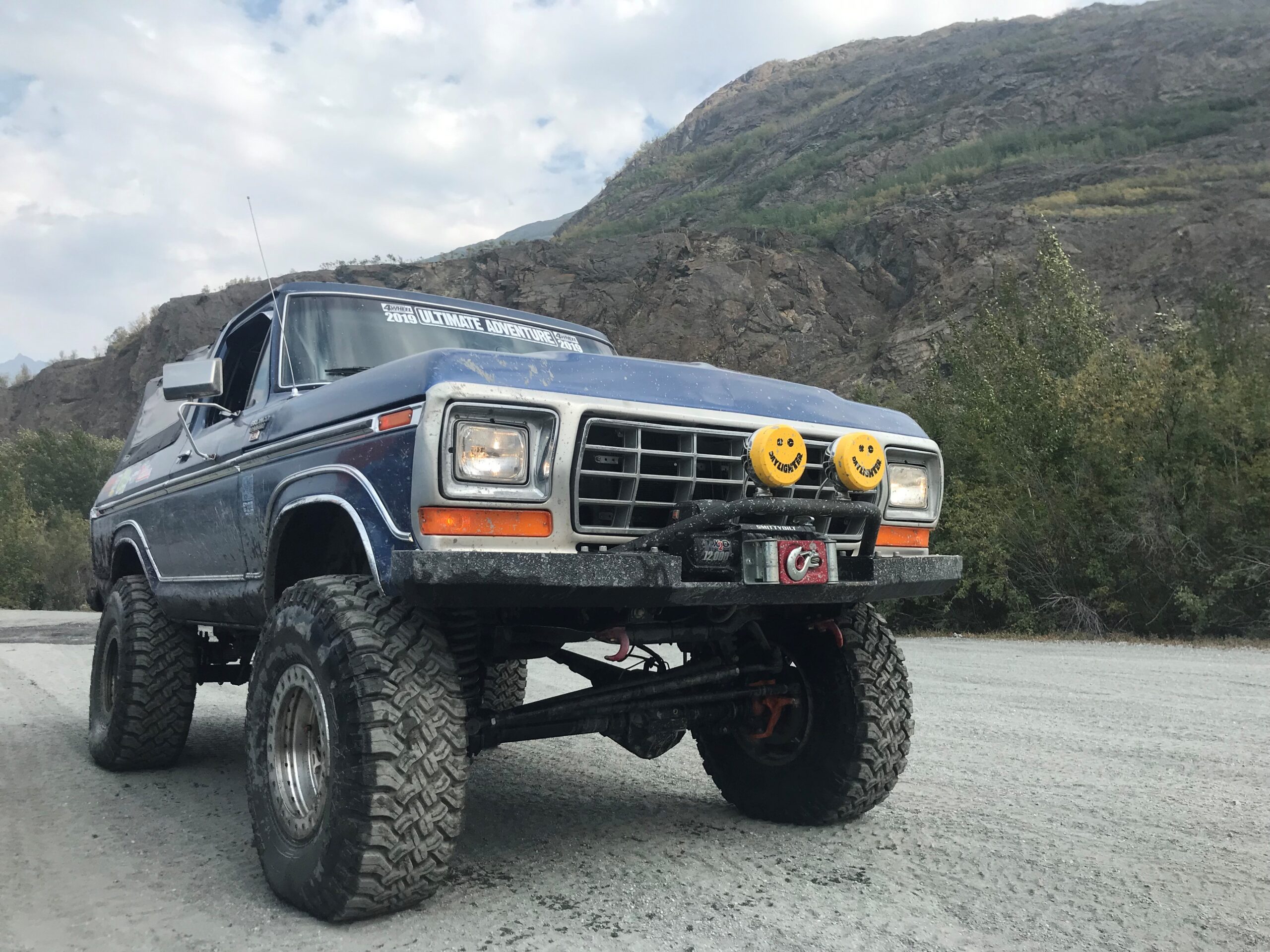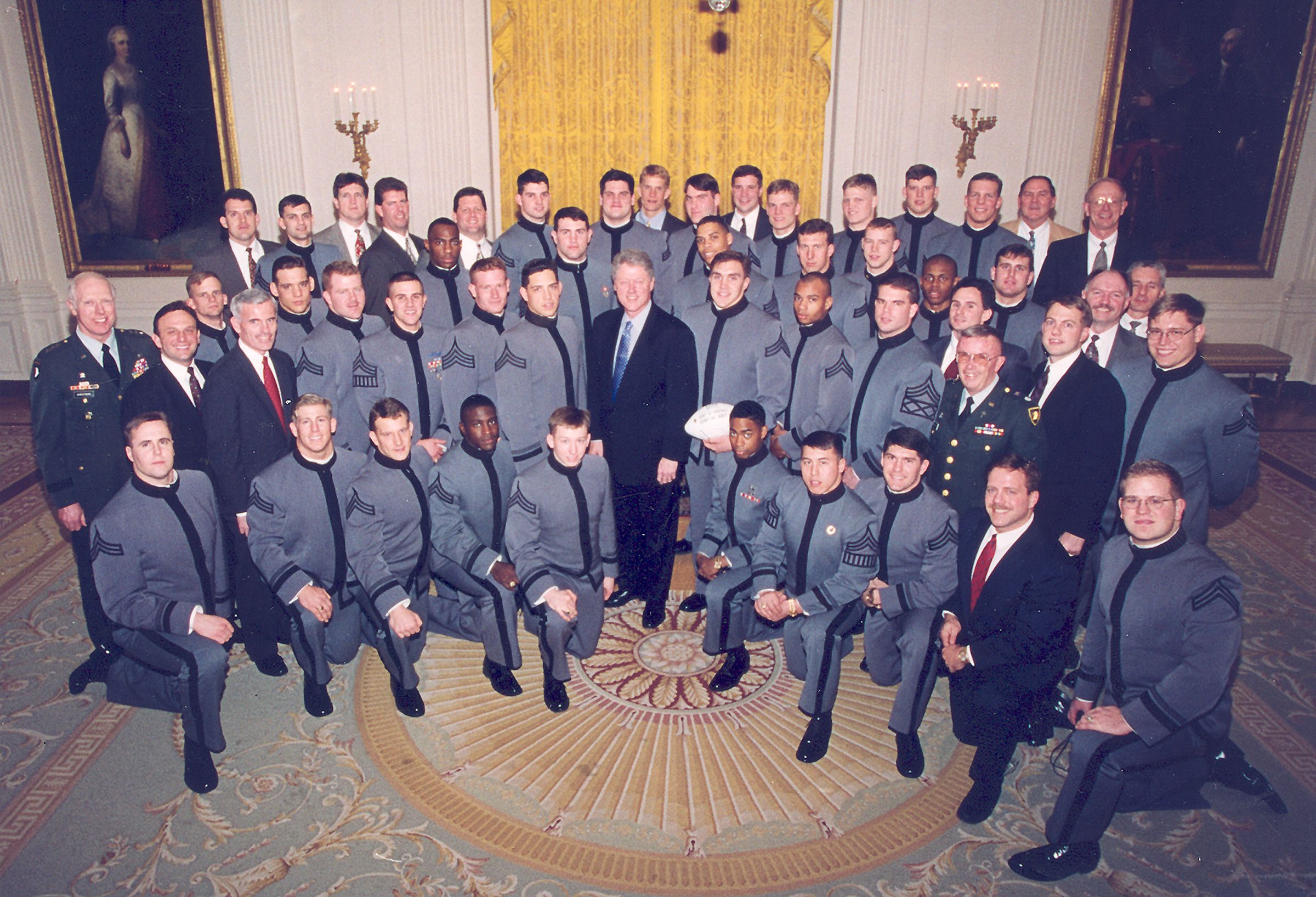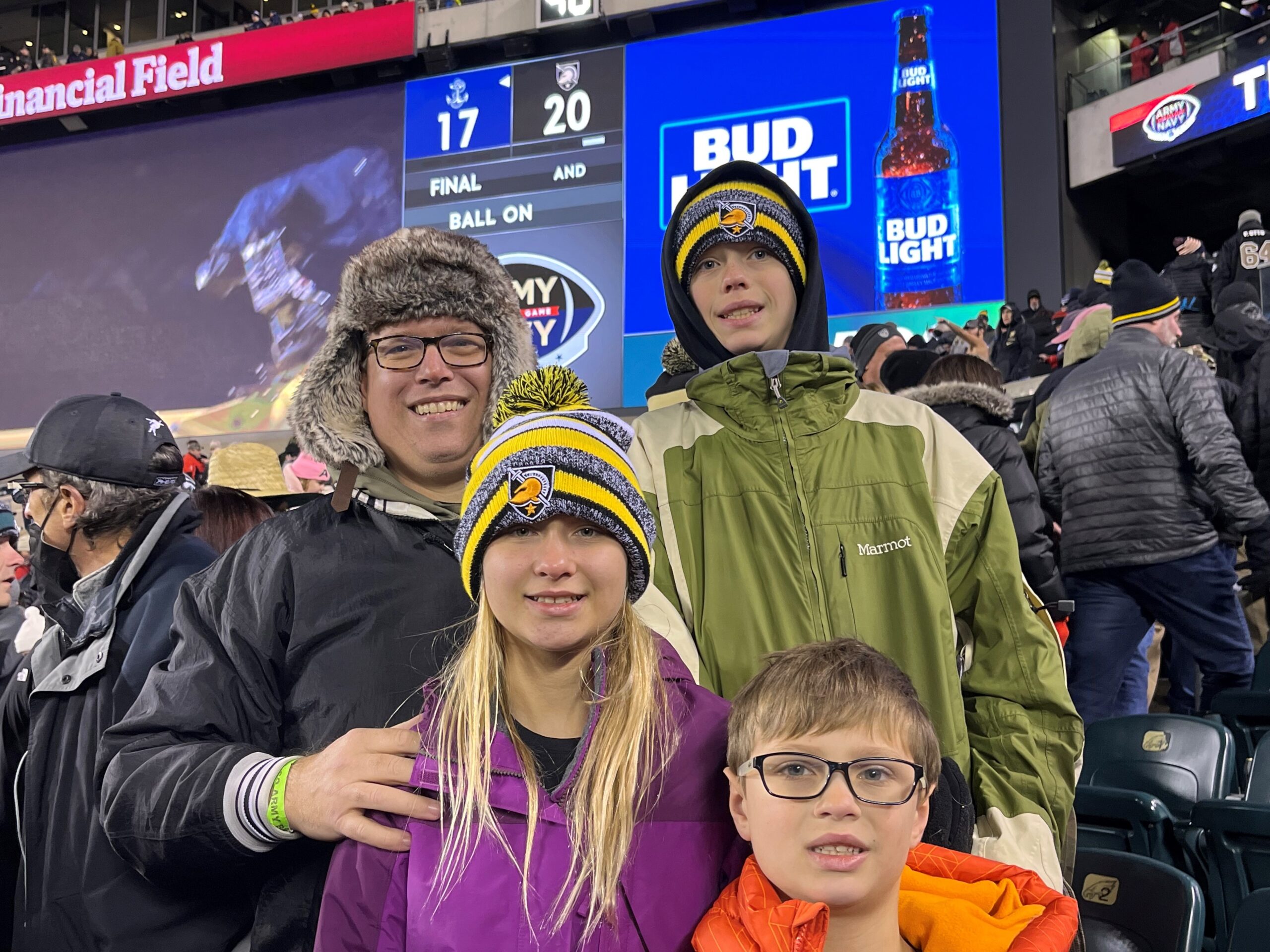 Learn More About Us.
We value relationships.  Let's start building ours today.