Our Philosophy
Our philosophy is a simple one:  We believe that when a client spends their money with us, we owe it to them to make their life easier.  Nobody wants to spend money to become more frustrated, right?
We accomplish this by focusing on the client and their requirements.  From there,  we build the best possible team of managers and specialists to tackle the problem.  Throughout the process, we are active leaders to make sure we stay on schedule and meet our clients expectations.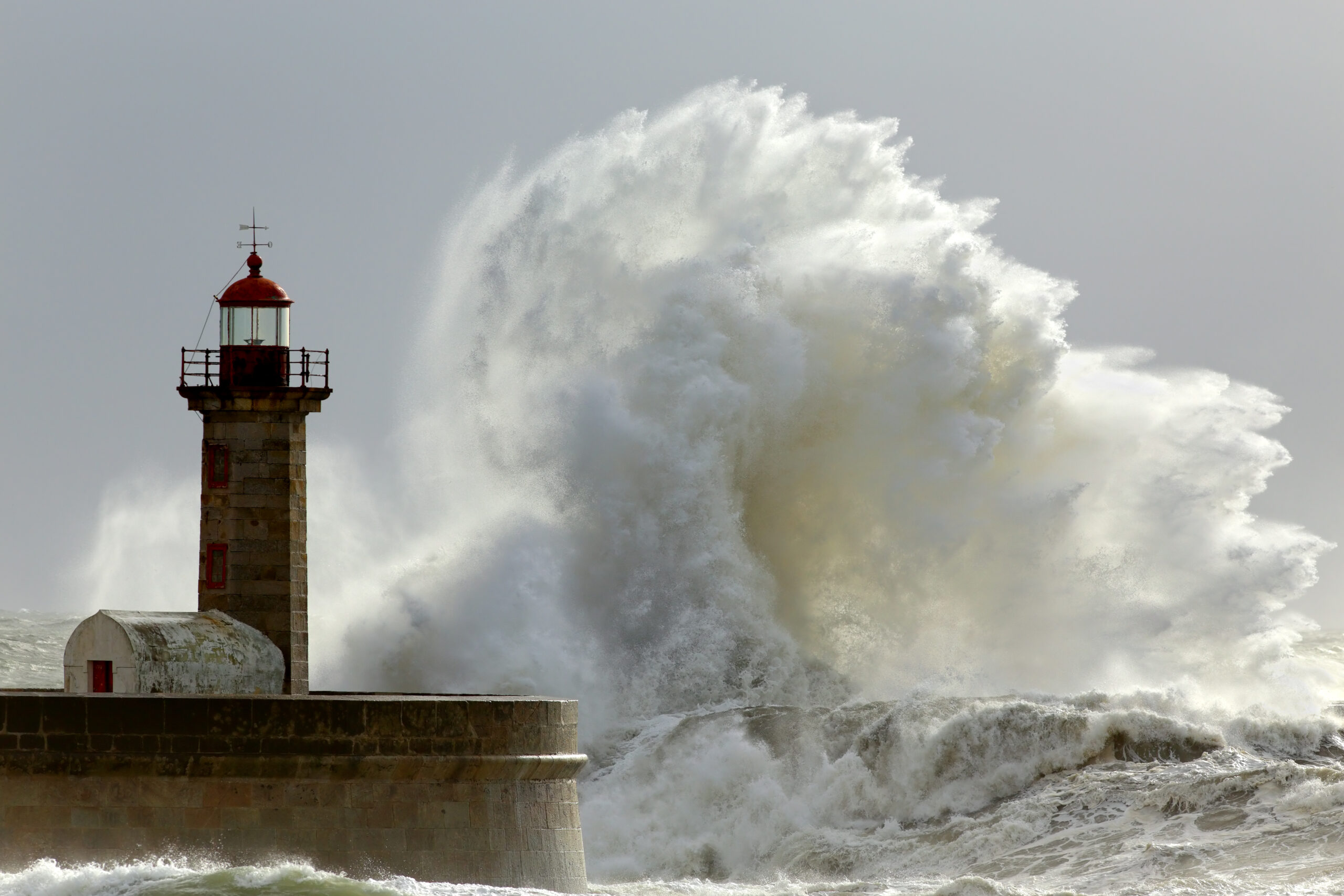 Mission
Meet our commitments anywhere, anytime, and under any condition.
Values
Honesty. Transparency. Competence. Integrity. Loyalty. Respect.
Vision
To be world's most customer focused company, where customers can place absolute trust in our ability to solve their most challenging problems.
Growth Strategy
Lead like hell. Hold everyone accountable. Leverage a lifetime of experience and a vast network of companies and people that can flat out deliver.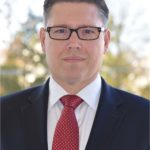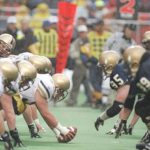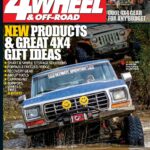 Father to Three.
West Point Grad ('97).  Army Football Letterman. Never lost to Navy.
Field Artillery. BearingPoint. Capgemini. Oracle. Everything Iraq.  Telecom.
Ford Broncos. Youth Lacrosse. KO4HJH. Foody.
Leader. Problem Solver. Team Builder. "Get the job done" kind of guy.
Learn More About Us.
We value relationships.  Let's start building ours today.